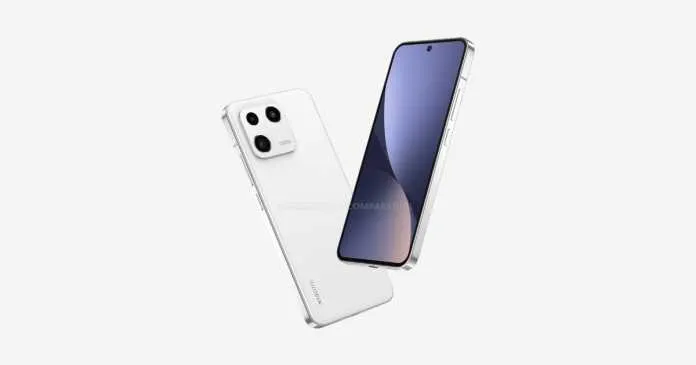 The delay in the debut of the Xiaomi 13 series has just given leakers more time to provide us with the final bits of information, such as the next flagship phones' camera, RAM, and storage specifications.
Ishan Agarwal says It will be possible to purchase the Xiaomi 13 and 13 Pro in 8/128GB, 8/256GB, 12/256GB, and 12/512GB trims. UFS 3.1 storage will be available on the 8/128GB entry-level models, while UFS 4.0 will be available on all other versions. LPDDR5X RAM is confirmed to be available on every phone.
There will be one special edition model and at least four regular-release color variations for the Xiaomi 13 series. While Wilderness Green will adhere to a glass back, Distant Mountain Blue will provide a leather-back finish. Ceramic White and Ceramic Black are the other two rumored color choices.
Also chiming in to corroborate the cameras, batteries, and charging rates for both Xiaomi 13 phones was reputable tipster Panda is Bald.
The main camera sensor on the Xiaomi 13 will be a 54MP Sony IMX800 with OIS. Additionally, the phone will include a 10MP Samsung S5K3K1 telephoto module with 3.2x optical zoom and a 12MP ultrawide OmniVision OV13B sensor. A 4,500 mAh battery with 50W wireless charging and 67W wired charging will be present in the smaller Xiaomi 13.
The main camera on the Xiaomi 13 Pro is a 50MP Sony IMX989 (1-inch sensor) with OIS. Both the 50MP Samsung JN1 telephoto and 50MP ultrawide sensors offer 3.2x optical zoom. A 4,820 mAh battery with 120W cable charging and 50W wireless charging will probably be present in the Xiaomi 13 Pro.
Advertisement