News
Xiaomi 12S & 12S Pro Will Come With Promising Features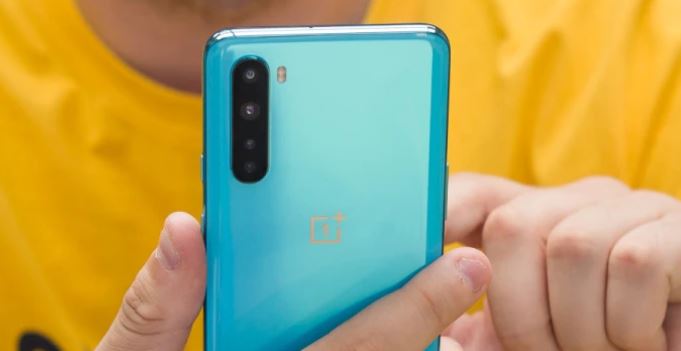 We are all aware that Chinese tech company Xiaomi has recently begun development on the highly anticipated smartphone known as the Xiaomi 12 Ultra. Alongside this announcement, the business is getting ready to launch not one but two premium smartphones onto the market. A few days ago, the Xiaomi 12S and 12S Pro were discovered on the benchmarking website Geekbench. Not so long ago, we were able to obtain some information regarding the primary specifications of both handsets.
Xiaomi 12S & 12S Pro
A hands-on image of the smartphones was discovered to have been leaked a few days ago. It showed that the camera system was branded with the Leica name. Nevertheless, now a trustworthy leaker disclosed some other critical specifications. The most recent information suggests that when the 12S is released, it will come with three different RAM/storage combinations that are as follows:
8/128GB
8/256GB
12/512GB
It is reported that the Qualcomm Snapdragon 8+ Gen 1 SoC that powers the 12S is its most powerful iteration. The 12S Pro variant, on the other hand, will be available in two different iterations. The other one will have a chipset that is the MediaTek Dimensity 9000, while the first one will have a chipset that is identical to the 12S- Snapdragon 8+ Gen 1 SoC. The aforementioned RAM and storage capacity configurations for the 12S will also be available for the earlier model of the handset. The second edition will only be available in two different configurations:
8/256GB
12/512GB
The highly anticipated 12S Pro will, exactly like its predecessor, the 12 Pro, support rapid charging at a rate of 120W. Regarding these impending high-end phones, there had been no further comments or information. Keep an eye out for further developments.