Mobiles
Samsung Camera Assistant Update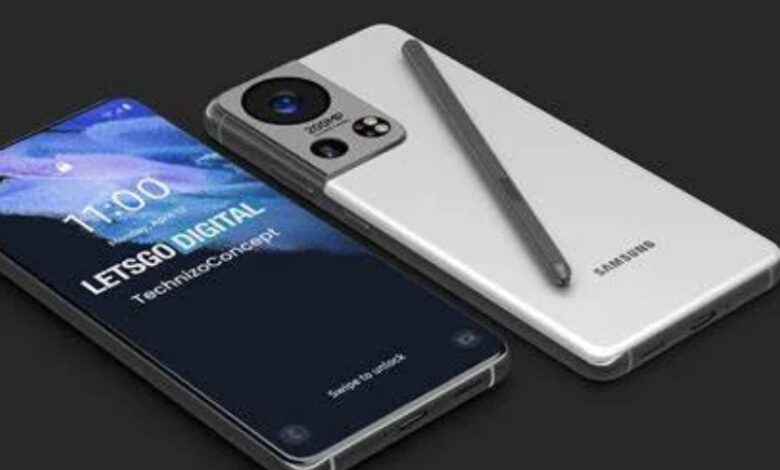 The Quick tap shutter is the most significant new feature introduced with the most recent version. When using a Galaxy phone, there is a momentary delay between pressing the shutter button and the actual capture of the photograph. This is due to the fact that the photograph is taken not when the shutter button is pressed, but rather when the finger is removed from the button.
When you hit the shutter button, the latest version takes a picture automatically. To take a screenshot of a GIF or record a short video, you can either press and hold the shutter button or slide it.
Samsung Camera Assistant Update with a lot of new Features
The Capture speed option was also given a complete overhaul in the most recent version. You now have the ability to select the priority between the capture speed and image quality. When capturing photos with a high quality of 200 megapixels, the Galaxy S23 series includes a different option that allows the user to increase the capture speed.
Off, Medium (50%), and High (100%) are the three choices that Samsung has added to the Picture softening feature in order to enable granular control over the degree to which the pictures are sharpened. The timer function within the Camera app has been enhanced in the most recent update of Camera Assistant. The company has introduced the capability to take a picture after an interval of 0.5 seconds, with the time range starting at 1 second and going up to 3 seconds.
Last but not least, Samsung's Camera Assistant will soon be available on some of the company's older devices, such as the Galaxy S21 series, the Note 20, the S20, the Fold 3 and 4, and the Flip 3. The update will first be made accessible to all of the devices that are running One UI 5.1.