Mobiles
Samsung enhances Exynos 2200 chip, Galaxy S23 FE outperforms S22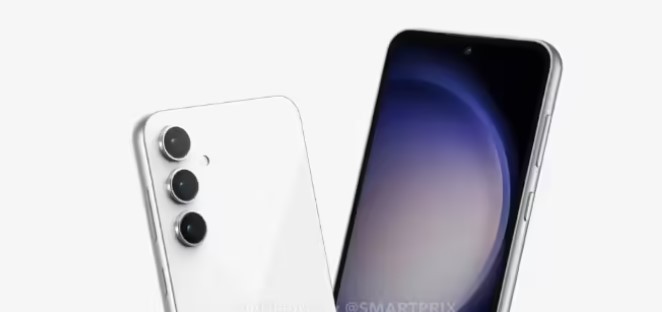 Samsung's Exynos 2200 processor has been upgraded, according to the Dutch technology publication Galaxy Club. Results from over a dozen different GeekBench tests suggest that the Galaxy S23 FE will outperform the S22 line in terms of speed and responsiveness.
The single-core score of the Galaxy S23 FE is virtually the same as the score of the Galaxy S22 with the Exynos 2200 processor in the same version of GeekBench (6.1.0), which ranges from 900 to 1500, and the multi-core score is between 3400 and 3500. The multi-core score averages approximately 4100.
Samsung enhances Exynos 2200 chip, Galaxy S23 FE outperforms S22
Samsung has not yet shown any signs of increasing the clock speed of the Exynos 2200 chip. Both of these gadgets run Android 13 and have 8GB of RAM.
It's possible that the increased performance of the Galaxy S23 FE is due to Samsung's "design changes" that have increased the yield rate of the Exynos 2200.
Advertisement