Mobiles
Samsung Galaxy Watch to get micro Led Display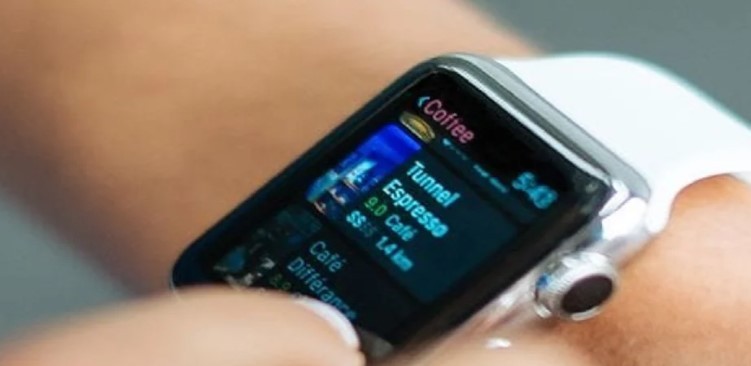 The only name that comes to mind when we think of the largest OLED display supplier is Samsung. Even Apple's watch series, a competitor to Samsung, uses Samsung OLED panels. Without a doubt, it establishes it as the market leader in OLED displays, and in order to maintain that position, the company is accelerating the transition to next-generation display technology. According to the new report, in 2022, the Korean tech giant established a team to commercialize micro-LED displays for smartwatches.
Samsung Galaxy Watch to get micro Led Display
The company is currently working on premium TVs with micro-LED displays, which is a huge success. It means that developing a commercially available solution for smartwatches is not a difficult task for the company. Micro LED panels outperform even OLEDs in terms of brightness and energy efficiency, providing better sunlight legibility.
The company is currently commercializing premium TVs with mailable rolled, which means this technology will be available sooner for smartwatches. Furthermore, some industry experts with knowledge of the company's plans have revealed that the company will launch such watches in the market this year.
However, one thing is certain: this year's Galaxy Watches and Apple Watches will not include this display, so we will have to wait a little longer.
Nadeem Naniwala arrested for kidnapping YouTuber The victim had been threatened by Nadeem Mubarak prior to this abduction for filming a video against him in response to an argument they had had online.