Mobiles
Samsung to Launch a Pokemon Edition
Galaxy Z Flip3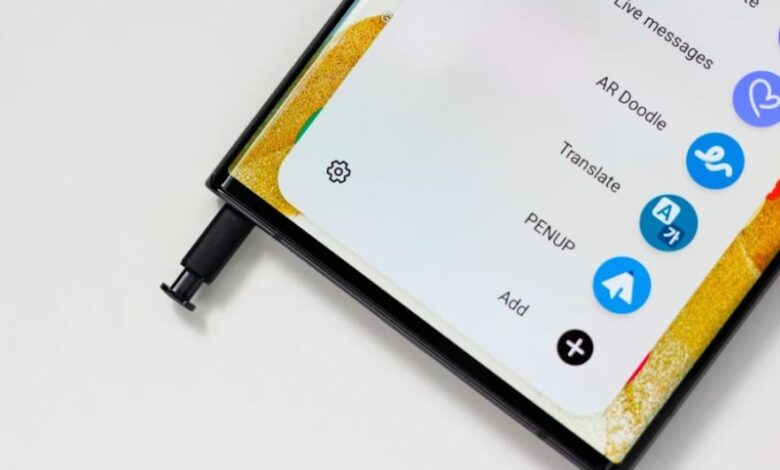 If you live in South Korea and would like to obtain this phone, you must first register with the company. The special edition bundle will be available only through Samsung Korea's online shop and will be available in limited quantities. The specifics of the cost are not yet disclosed.
Samsung claims that this is the most successful partnership in the company's history and that it is paying particular attention to packaging. Each component of the package is packaged in a huge red box that also contains a smaller Poke ball-themed box for the foldable phone. There will be some additional goodies in the box as well. Among the included items are a special Pokemon pouch, a clear case with Pikachu stickers, more Pokemon stickers, a Pokeball pop socket, and a Pikachu keychain.
Consider the following major specifications of the phone for a moment. With a refresh rate of 120Hz, the Infinity Flex Display measures 6.7 inches in diagonal size. Furthermore, tat is equipped with a strong Qualcomm Snapdragon 888 5G CPU for enhanced performance. The Z Flip3 has a cover screen that is 1.9 inches in size. At the rear of the phone, there is a dual-camera arrangement. It has a main camera with a 12MP OIS AF and an F1.8 aperture, as well as an Ultra-Wide Camera with a 12MP F2.2 aperture. A 10MP camera is located on the front of the device.