News
Samsung Galaxy Watch5 Pro comes with Long Battery Backup
Samsung Galaxy Watch5 Pro is said to have a large battery capacity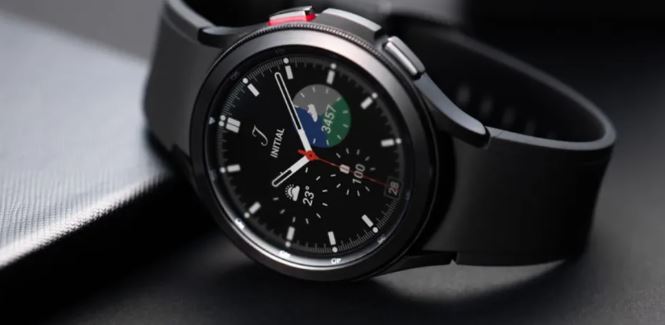 Samsung Galaxy Watch5 Pro
The forthcoming Samsung Galaxy Watch5 Pro is said to have a large battery capacity. The Galaxy Watch 4 was launched with a battery capacity of 361mAh. The Galaxy Watch 5 Pro, on the other hand, will be equipped with a battery with a capacity of 572mAh.
The prior rumours also detailed the device's physical dimensions. The future wearable devices will have a diameter of 40mm and a height of 44mm. As a result, it is probable that the Pro model of the series will be available in a larger size.
Immediately following the release of the Galaxy Watch 4, the firm received numerous complaints concerning the battery life. This year, the organisation is employing a larger battery in order to resolve the problem that occurred last year.
It is important to note that Samsung has not released any information about the Galaxy Watch Pro model at this time. So the one thing that is certain is that the corporation will not be launching it in the upcoming months. It's possible that we'll acquire it in the second half of the year. We should have more information on the device in the following days, we expect it to be released soon after. So keep an eye out for updates.