News
Trending
Samsung to Launch Galaxy A53 and A73
Samsung to Launch Galaxy A53 Mobile Phone On 17th March 2022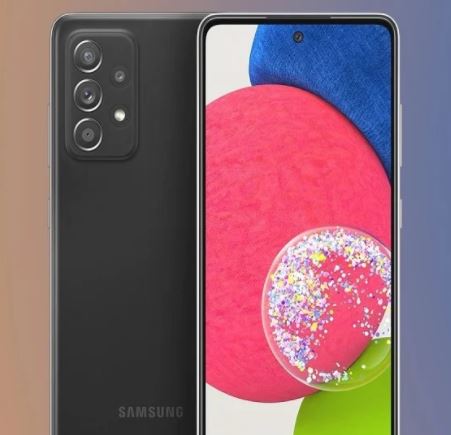 According to a reliable leakster, Evan Blass, a photograph of what appears to be an official-looking teaser has been posted, revealing that Samsung will have an event on March 17 to showcase the new Galaxy A series smartphones. It does not say which cellphones are being teased, but it does display multiple variations of the letter 'A, with one of them suggesting that the device will be water-resistant, according to a report. As a result, the Samsung Galaxy A53 and A73 could be involved.
In the same month of the previous year, Samsung launched the Galaxy A52, Galaxy A52 5G, and Galaxy A72 smartphones. Consequently, we may expect the Galaxy A53 and Galaxy A73 to be released by the firm later this year.
Previous reports have also indicated that Samsung is developing a new A-series phone, the Galaxy A33, according to certain sources. The Galaxy A33 is expected to employ the same Exynos 1280 chipset as the Galaxy A53, which has not yet been officially confirmed. This 5nm SoC is rumoured to have an octa-core CPU with two Cortex-A78 cores running at 2.4 GHz and six Cortex-A55 cores running at 2.0 GHz.