News
Samsung Galaxy S22 Ultra Comes 45W charger
Galaxy S22 Ultra Comes 45W charger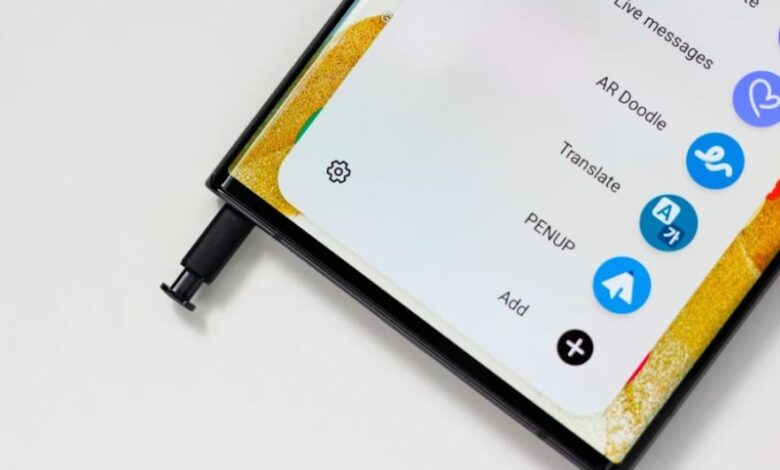 Samsung's new Galaxy S22 Plus and S22 Ultra smartphones have a maximum charging rate of 45W, which sounds like a significant boost over the 25W charging capabilities of its predecessors. Because the charger is not included in the box, you will have to invest an additional $50 in order to benefit from quicker charging speeds. But is a 25-watt improvement over 45-watts really that significant?
In our testing, we discovered that the Galaxy S22 Ultra, which has a 5,000mAh battery, took 62 minutes to fully charge using the new 45W charger and 70 minutes using the older 25W charger, indicating that there isn't much of a difference between the two.
The folks over at Android Authority also conducted a thorough investigation to see whether or not purchasing the new charger will provide any concrete benefits to the user. The 45W charger for the Galaxy S22 Plus and Ultra supports Samsung's Fast Charging 2.0 specification, whereas the 25W charger from last year supports the first-generation Fast Charge protocol. Both adapters are compatible with the USB Power Delivery PPS standard, which means you can use any other 45W adapter that is also compatible with the standard. You can also use any brick that supports either the Qualcomm Quick Charge or Samsung's Adaptive Fast Charge standards to charge the phones while they're charging.
In the short term, this isn't necessarily a bad thing, but in the long run, faster-charging speeds may shorten battery lifespan. Having said that, if you already own a 25W Samsung charger, switching to a 45W charger would not provide you with significant additional benefits.
As for the battery life, it's not very impressive, and in our tests, it performed best during gaming sessions. However, with the GOS shutdown switch no longer available, battery life is likely to suffer as a result. Previously, Samsung had been reducing the performance of a large number of apps in order to extend battery life at the expense of performance.
Advertisement