Mobiles
Samsung's One UI 5.0 update could bring major improvements
Samsung's One UI 5.0 could bring more fluid animations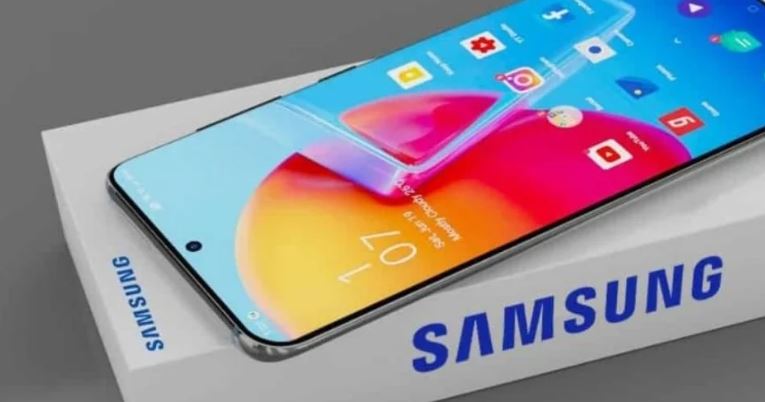 Back on December 6, 2021, when One UI 4.0 was first made available to the public, Samsung presented a variety of graphical enhancements as new features. A revamped colour palette that took advantage of Android 12's Material You design language was one of the most visually prominent ones. Another was a new look for widgets. Both of these changes were made.
Naturally, One UI 5.0 is going to be the next significant software upgrade that gets released. In a manner comparable to that of the previous year, Samsung ought to launch the new version concurrently with the launch of Android 13 by Google. Despite the fact that there is still a considerable amount of time left before that day arrives, the folks over at SamMobile have been successful in obtaining some information regarding One UI 5.0.
The displays on Samsung's Galaxy smartphones are stunning, and an increasing number of them now provide high refresh rates. Because of this, everything that is displayed on the screen will give the impression of moving more fluidly, which will ultimately provide the user with a more pleasing visual experience.
It has been rumoured that Samsung is now working on One UI 5.0, which will vastly improve the animation speeds that are experienced while navigating the user interface of a mobile device. In turn, this would make the sensation of fluidity even stronger for general use. It doesn't matter how quick a screen is; all it takes is a few instances of stuttering or lag to completely destroy what could have been a smooth experience.
We anticipate that Samsung will make the One UI 5.0 announcement along with all of the new features that it will bring to the table in the month of October, which is also likely when the South Korean technology giant will hold its Developers' Conference event.
Since the first public beta version of One UI 4.0 was distributed in September, this has given us reason to believe that the rollout of One UI 5.0 will also take place around the same time range. The Galaxy S22, S22+, and S22 Ultra are most likely to be the first handsets in the company's lineup to receive the newest version of the company's operating system, just as this was the case a year ago.