Mobiles
Samsung smartphones prices, specs and connectivity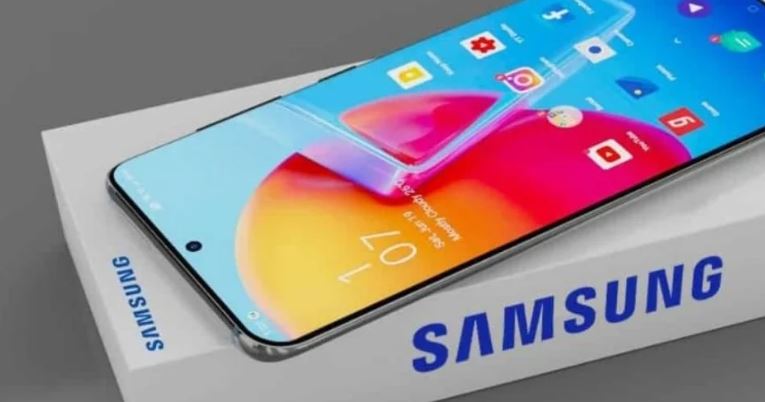 Samsung continues to compete with Huawei and Apple for the title of the best smartphone, and in order to improve sales, the company is producing more powerful mid-range phones as well as one-of-a-kind folding electronic devices. You may now learn about forthcoming and newly released Samsung smartphones, including their prices, specifications, and connection features.
The smartphone sector of Samsung's business experienced a strong resurgence in 2018, with shipments reaching all-time highs. This year, the South Korean company has been on a roll, introducing successive smartphones in an effort to maintain its upward trajectory and capitalise on its recent success. There is widespread speculation that Samsung intends to introduce a variety of brand-new mobile devices to the international market in the year 2022. To this point, we are aware of some of them, including the Samsung Galaxy S22 series, the Samsung Galaxy S21 FE, the Samsung Galaxy A13 5G, and others. Only during the first few months of the year will you experience this. This article takes a look at what these upcoming Samsung mobile phones will bring to the table, based on speculations and leaks that have been found on the internet.
The Samsung A03 and A13 have been released and are now accessible in the market, and it is anticipated that the A23 and A33 will be available in the market by the end of the following week. Midway through the month of June will see the release of A53 and A73.
Samsung smartphones prices, specs and connectivity
Advertisement