News
Samsung and Google teams up to create Health Connect App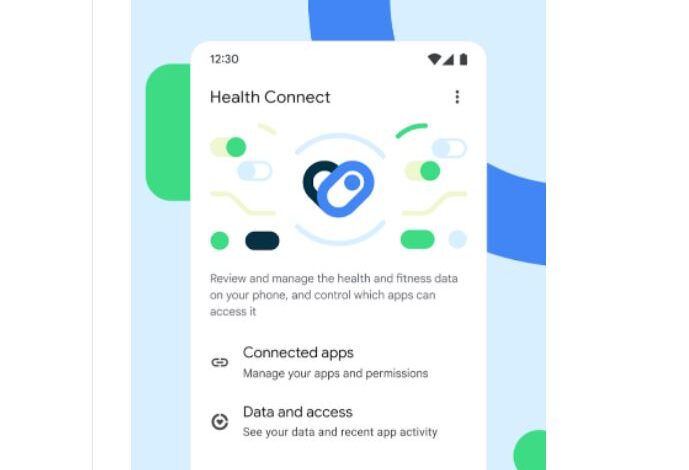 Health Connect is a platform and API (application programming interface) that was developed by Google and Samsung. It gives app and device developers the ability to synchronise the health data of Android users between their apps and devices. As a direct consequence of this change, end-users should have a much simpler time monitoring their own health and fitness data across a variety of devices.
The primary purpose of the feature is to provide software developers with an improved toolkit for syncing fitness data from wearable devices or user input to the application that controls it.
After that, the new application programming interface (API) will assist consumers in better managing their data and provide a clearer picture of what their current way of life entails. It does this by adopting a multi-platform strategy, which makes it possible for more data to be exchanged throughout other fitness apps.
Tanjong Jay Yang, senior vice president of Samsung, was quoted as saying in a news release that
We are collaborating with Google and a number of other partners to realise the full potential and advantages of Health Connect. It gives me great pleasure to announce that Samsung Health will also implement Health Connect at the end of this year.
App developers will have the ability, with the users' permission, to use the accurate and optimised data measured on the Galaxy Watch for Samsung Health in their own apps.
Health Connect provides support for a number of standard data categories that are associated with health and fitness, such as exercise, body measurements, sleep tracking, vitals, heart rate, and blood pressure. When there are numerous fitness apps delivering the same data, users have the option to prioritise the information from whatever source they want. This means that if you maintain your health data in the Fitbit app, you could theoretically access it all in the Samsung Health app as well. This is relevant to users since it suggests that if you retain your health data in the Fitbit app, you could access it in both apps.
Advertisement