News
WhatsApp Introduces Video Messages and A New Callback Feature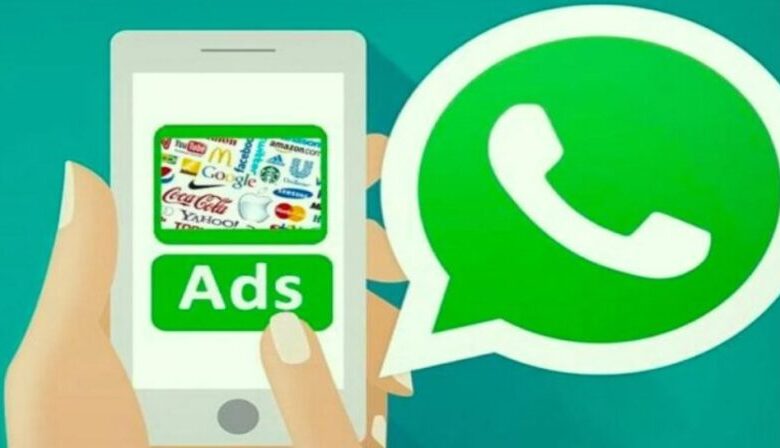 In a move to enhance its user experience and provide more engaging communication options, WhatsApp has recently introduced two exciting features: video messages and a new callback feature. With over two billion active users worldwide, WhatsApp continues to evolve and adapt to the needs of its diverse user base.
The introduction of video messages on WhatsApp opens up a whole new dimension of communication possibilities. Users can now record and send video messages directly within the app, making conversations more personal and dynamic. Whether you want to share a funny moment, update your friends on your latest adventures, or simply convey emotions more effectively, video messages offer a richer and more expressive way to communicate.
Sending a video message on WhatsApp is incredibly easy. Users can access the video message option by opening a chat and tapping on the new video message icon. Once activated, the camera will open, allowing you to record your video message in real time. You can then review the message before sending it or discard and re-record it if necessary. The feature supports both front and rear cameras, giving you the flexibility to choose the most suitable perspective for your message.
Moreover, WhatsApp understands that communication isn't always seamless and interruptions can occur. To address this, they have introduced a new callback feature, which allows you to quickly redial a contact if a call gets disconnected or unanswered. This feature saves time and eliminates the hassle of manually searching for the contact and dialing their number again.
When a call ends or goes unanswered, WhatsApp will display a new "Call Again" option, conveniently located on the call screen. Tapping on this option will automatically redial the contact, allowing you to resume your conversation effortlessly. Whether it's a dropped call due to poor reception or a missed call, the callback feature ensures that you can easily reconnect with your contacts without any inconvenience.
You Also Like to Read: WhatsApp Update! Message Users Without Their Phone Numbers Soon
These new features demonstrate WhatsApp's commitment to continuous improvement and providing its users with innovative ways to connect and communicate. By adding video messages, WhatsApp recognizes the importance of visual communication in expressing oneself, capturing memorable moments, and staying connected with loved ones, no matter the distance.
Similarly, the callback feature addresses a common frustration experienced during voice calls, allowing users to seamlessly resume conversations without any disruptions. WhatsApp understands the value of uninterrupted communication and aims to provide a smooth and hassle-free experience to its vast user base.
To enjoy these new features, users should ensure they have the latest version of WhatsApp installed on their devices. The video message feature is available for both iOS and Android users, while the callback feature is compatible with both voice and video calls on WhatsApp.
As technology continues to evolve, WhatsApp remains at the forefront of instant messaging and communication platforms. With the introduction of video messages and the new callback feature, WhatsApp further solidifies its position as a leader in the field, constantly striving to enhance the user experience and provide innovative solutions for effective communication.
So, whether you're excited to share an important moment through video messages or relieved to have a quick way to reconnect through the callback feature, WhatsApp continues to deliver features that cater to the diverse needs of its global user base. Stay connected, express yourself, and enjoy the enhanced communication experience with WhatsApp's latest additions.
Advertisement