News
WhatsApp Update! Message Users Without Their Phone Numbers Soon
Message Users Without Having Their Phone Numbers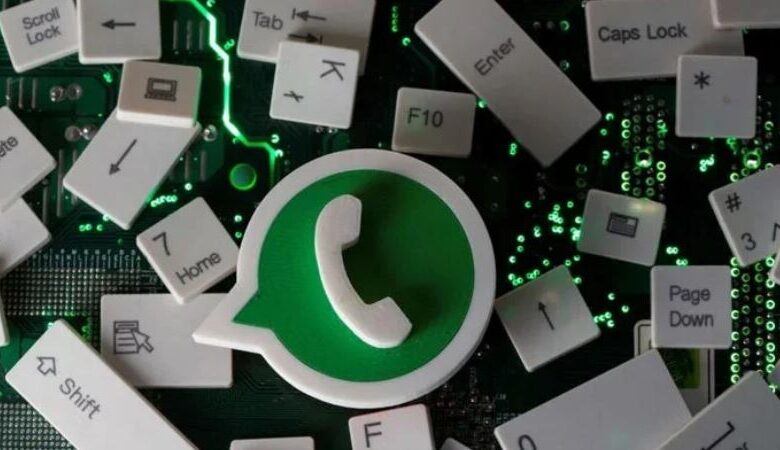 Without a shadow of a doubt, WhatsApp is the most popular messaging software that millions of people use on a daily basis all over the world. It is constantly introducing new modifications to enhance the experience of its customers, and it appears that WhatsApp is now working on a significant update. Since the beginning of this year, when we first began disseminating news about new WhatsApp features on a regular basis, this is not at all something that comes as a surprise to anyone who has been paying attention. Isn't it? WABetaInfo made the recent revelation that the program developed by Meta is working on implementing the capability to create a WhatsApp username.
WhatsApp Update! Message Users Without Their Phone Numbers Soon.
It indicates that the future WhatsApp update would make it possible for you to chat with any user even if you do not have their phone number recorded on your device.
Read More: WhatsApp is developing self-destructive audio messages
Advertisement