News
PTCL provides free calls to keep people connected with their loved ones in Turkiye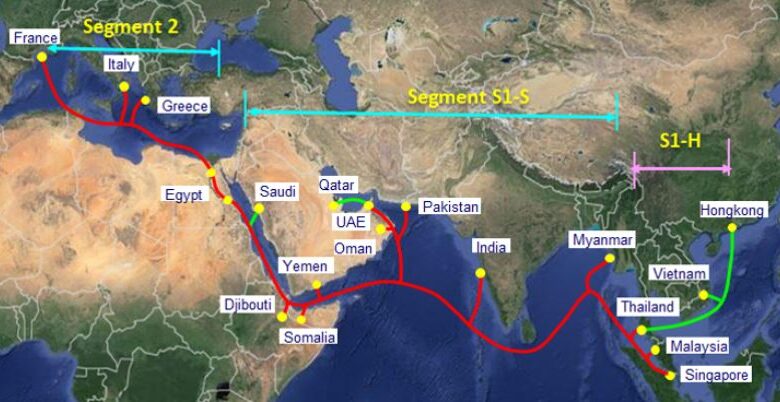 PTCL Group, a subsidiary of e&, has launched an industry-first initiative to assist millions of individuals affected by recent earthquakes in both Turkey and Syria by offering free calls from PTCL landlines and free calling minutes from Ufone 4G.
PTCL and Ufone 4G will offer free international calls from Pakistan to keep people in touch with family and friends in Turkey and Syria. Customers with Ufone 4G can access the service by dialing *2255#.
The PTCL Group is very concerned about the natural disasters that have affected Turkiye and Syria. During these difficult times, the entire Group stands in solidarity with millions of displaced people, including children, women, and the elderly, and feels it is our responsibility to assist the afflicted community. Given the magnitude of the destruction, we understand that many people have friends or family in both nations, and in light of this, we are attempting to use our resources to assist them in contacting their loved ones.
The PTCL Group takes great pride in its Pakistani identity and believes it is its national responsibility to assist those in need. All initiatives are consistent with the Group's commitment to promoting social well-being in both emergency and peacetime situations.