News
Huawei will launch the industry's first ultra-low power 5G base station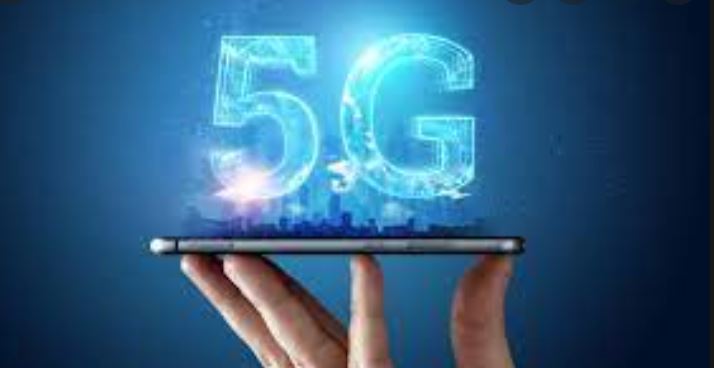 From October 10-11, Huawei will host its 14th annual Global Mobile Broadband Forum in Dubai, United Arab Emirates. The event's theme is "Bringing 5G-A into Reality."
Huawei has recently revealed that they will be releasing a 5W ultra-low power 5G base station at the forum, which they are calling "the industry's exclusive 0 Bit 0 Watt" due to its ability to enable 99% deep sleep, on-demand wake-up, and millisecond-level shutdown.
Huawei claims that its "0 Bit 0 Watt" green solution is the first to achieve intelligent energy saving in the network based on an intent-driven, one-station, one-time, one-stop policy for multi-frequency network energy saving, and maximize network energy efficiency.
Huawei will launch the industry's first ultra-low power 5G base station
While fast service is guaranteed at the device level, maximum energy savings are gained around the clock by accommodating differentiated performance requirements in the network.
Several new 5.5G products, including those for TDD, FDD, millimeter wave, DIS, antennas, and microwave MAGICS Wave, will be introduced, according to information obtained by IT Home.
The number of people using 5G commercially has now surpassed 1 billion, as reported by Huawei's Director and President of ICT Products and Solutions, Yang Chaobin. The necessity for mobile networks to be geared towards 5G-A persists in light of the rapid development of application scenarios and ecosystems including naked-eye 3D, the Internet of Things, the Internet of Vehicles, smart manufacturing, and artificial intelligence-guided computing.
You Also Like This Real OnePlus Open foldable phone machine exposed