News
Real OnePlus Open foldable phone machine exposed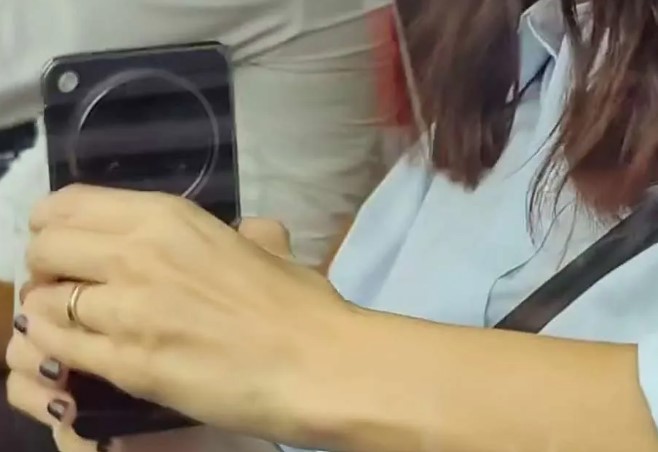 In October of this year, OnePlus intends to launch the OnePlus Open, the company's first foldable smartphone. A number of internet users realized, in advance of the product's formal launch, that the Indian actress Anushka Sharma was using this phone.
Anushka Sharma was photographed by an Indian paparazzi named Viral Bhayani when she was out and about holding a OnePlus Open phone in her hand in one of the photographs that were posted to her Instagram account.
The international technology press Android Authority believes that the photo that was exposed this time did not switch on the phone, and that it may be a marketing tactic of the OnePlus connection, purposely "exposing" the Open phone through paparazzi in order to gain publicity for OnePlus.
IT House has earlier claimed that this new phone will be equipped with a 7.8-inch 2K AMOLED internal screen and a 6.3-inch AMOLED exterior screen. This information relates to the appearance and configuration details of the OnePlus Open. Both of the screens have a refresh rate of 120 Hz.
It is anticipated that the first foldable screen phone produced by OnePlus will employ a Qualcomm Snapdragon 8 Gen 2 processor, offer a storage combination of 16GB plus 256GB, have an internal battery with a capacity of 4800mAh, and support 67W fast charging. The back lenses consist of a main camera with a resolution of 48 megapixels, an ultra-wide-angle lens with a resolution of 48 megapixels, and a telephoto lens with 64 megapixels.