Mobiles
Solid-state buttons will no longer be included on iPhone 15 Pro models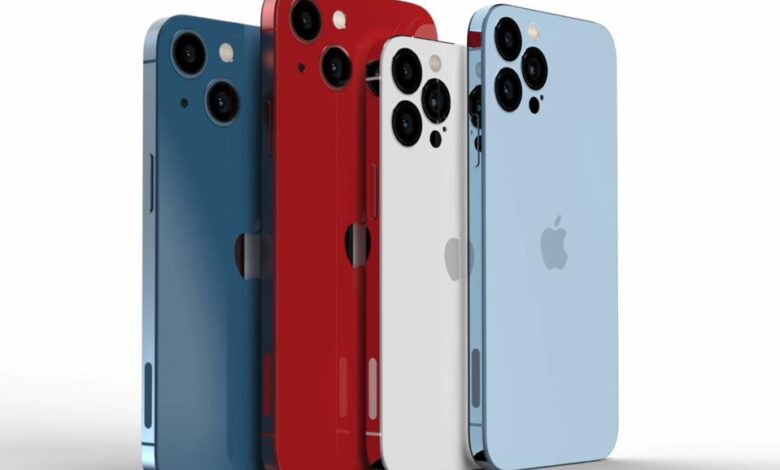 Since many weeks ago, we have been hearing rumors and discovering leaks concerning the highly anticipated upcoming series from Apple. As a result of the many features that have been revealed in relation to the iPhone 15 series, it would not be inaccurate to say that the series is currently the focus of interest for many people.
According to recent reports, Apple will no longer include solid-state buttons on the next-generation iPhone 15 Pro and iPhone 15 Pro Max due to unsolved technical concerns that must be addressed before mass production can begin. As Apple analyst Ming-Chi Kuo has confirmed this information, it is reasonable to assume that it is accurate.
Solid-state buttons will no longer be included on iPhone 15 Pro models
Back in October, Kuo predicted that the iPhone 15 Pro variants would ship with solid-state buttons as standard equipment. But, at the time, he stated that there would be two additional Taptic Engines inside the iPhone that would generate haptic feedback in order to imitate the experience of tapping the buttons. These engines would be located on the side of the device. That meant that iPhone users wouldn't have to physically move the buttons in order to have the sensation of pushing them exactly like the Home button on the iPhone 7 or the Force Touch trackpad on later MacBooks.
This was made possible because of a new technology called capacitive touch. Now, the plot has taken a new turn as Ming-Chi has announced in a post that the Next 15 Pro Variants will include physical buttons. This is a significant development. Kuo wrote:
In this context, it is important to note that the meaning of the term "traditional design" is not yet fully understood. It is anticipated that there will be two volume buttons, although the silicon giant may still choose to implement a single, stretched-out volume button instead. What are your thoughts?