Mobiles
PTA Taxes on the iPhone 12 Series March 2023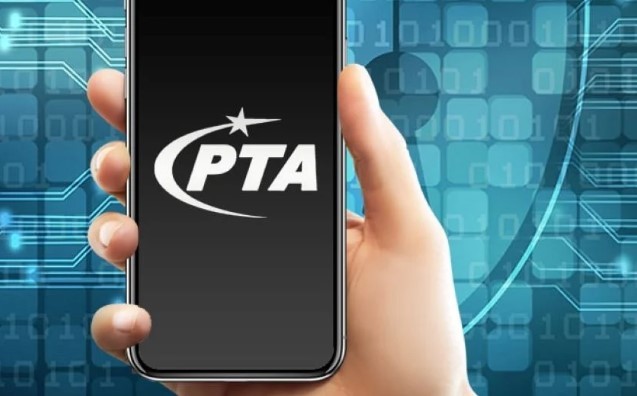 The best thing about the iPhone is that its value lasts a long time. Other companies' smartphones often do not have the same endurance and dependability as an iPhone.
You might also be surprised to learn that certain older iPhones cost more in Pakistan than they did when they were first released.
This is because our country's main telecom regulator, the Pakistan Telecommunication Authority (PTA), recently increased its duties on imported smartphones. Looking at the PTA taxes on the iPhone 12 series in the table below will help you understand what we're talking about:
PTA Taxes on the iPhone 12 Series March 2023
| | | |
| --- | --- | --- |
| iPhone Models | PTA Tax on Passport (PKR) | PTA Tax on CNIC (PKR) |
| iPhone 12 mini | 101,525 | 124,328 |
| iPhone 12 | 113,665 | 137,682 |
| iPhone 12 Pro | 129,823 | 155,455 |
| iPhone 12 Pro Max | 134,825 | 160,958 |
Buying an iPhone has become difficult due to high taxes in nations such as Pakistan, where inflation is on the rise. Several experts blame this increase on the weakening currency and depleting State Bank reserves. While we believe this is a welcome step for retailers that import phones in huge quantities, we do not believe it is fair to the average user who imports phones for personal use.