Mobiles
PTA taxes on iPhone 14 Pro Max and iPhone 14 Pro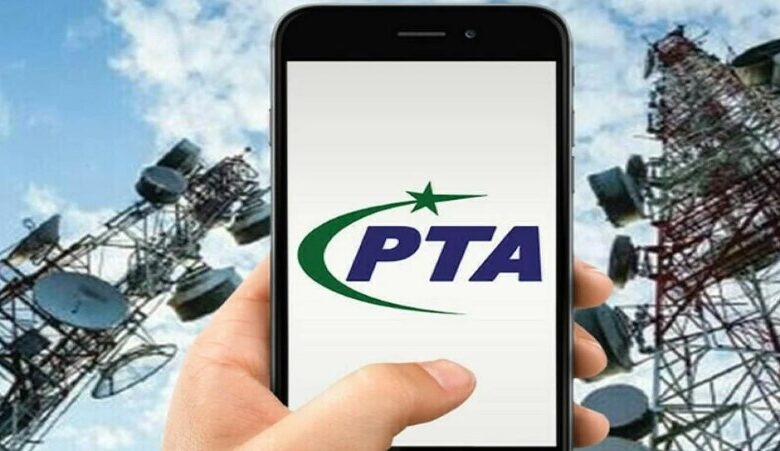 Do you intend to buy a new iPhone 14 model? If you answered yes, you must pay PTA tax in order to register it. To register your phone 14 with PTA and use any local network, you must pay the tax and customs duty within 30 days. PTA recently increased taxes on these phones, raising the overall price of the phone. Most members of society cannot afford it because of the exorbitant price. Because only wealthy members of society can afford the iPhone 14, it creates a social divide and serves as a symbol of wealth.
PTA taxes on iPhone 14 Pro Max and iPhone 14 Pro
| | | |
| --- | --- | --- |
| Devices | PTA Tax on Passport (PKR) | PTA Tax on CNIC (PKR) |
| Apple iPhone 14 Pro Max | 131,000 | 152,424 |
| Apple iPhone 14 Pro | 127,000 | 145,801 |
PTA taxes on imported mobile phones have risen significantly in recent months. This could be attributed to the rupee's depreciation and low State Bank reserves. As a result, the government is currently attempting to stymie imports in order to stabilize the economy. This is a good step for retailers who import phones in bulk, but it is not appropriate for the average user who only imports phones for personal use. Furthermore, if you have any questions about these taxes or would like to know the PTA tax for any other smartphone, you can use our PTA Tax Calculator.
note:- how to check iphone 14 pro max pta tax online in Pakistan is very easy way
To know the exact PTA tax on the iPhone you want to purchase, you should check with the official PTA website or consult with authorized iPhone dealers in Pakistan.
Advertisement