Mobiles
Vivo to Soon launch a New Smartphone
Vivo to Soon launch a New Smartphone with 200W Charger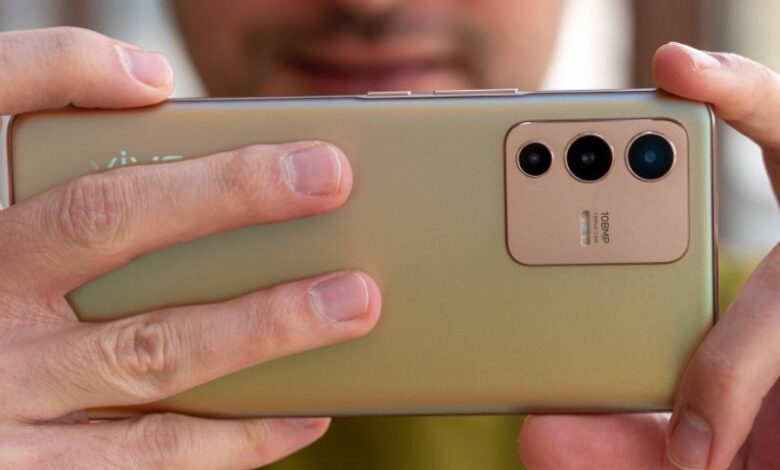 With the passage of time, charging capacities are growing better and better, as evidenced by the 240W SuperVooc charging idea introduced by Oppo and the 100W charging included on the Honor Magic 4 Pro. Nevertheless, the sheer amount of power involved continues to increase, and as a result, there are moments when it simply does not make any sense. Obviously, companies have the expectation that consumers will adhere to the belief that "larger numbers must be better." Concurrently, the smartphone company Vivo has initiated the development of a charger that is able to supply mobile devices with a power output of 200W. It is important to note that China has just recently granted certification for the use of this charger. According to a rumour, the new charger will most likely be included in the iQOO 10 Pro smartphone, which is slated to be made available for purchase by the time the year comes to a close.
Vivo to Soon Launch a New Smartphone
The V2001L0B0-CN adapter is able to supply 20V at 3.25A rates, which is equivalent to 65W so it can be used for wireless charging. The current flagship, the iQOO 9 Pro, is capable of rapid charging at 120W when connected to a wire and 50W while not connected to a cable.
There is nothing novel about chargers with 200W of power; they have been around for some time. Realme has also developed a charging architecture that is capable of charging at speeds ranging from 100W to 200W. The maximum charging speed of the Realme GT Neo3 smartphone is 150W, which is still the quickest in the world. The previous record was 100W.
Because businesses are continuously looking for new "World's First" titles to post on their websites for the purpose of promotion, we are confident that this record will be broken in the very near future.
Advertisement