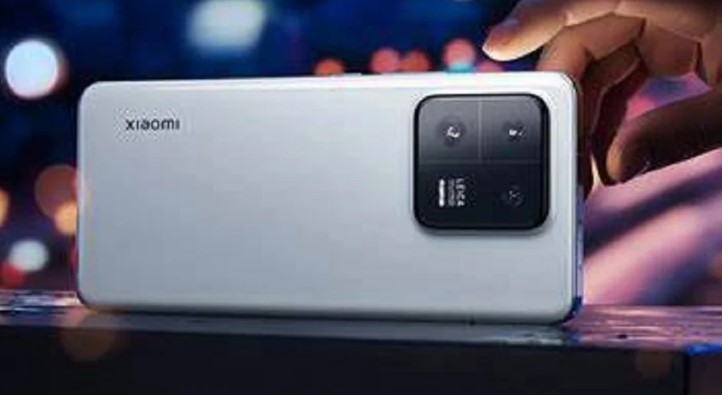 We were able to get our hands on the first set of allegedly leaked specifications for the Xiaomi 14 series just the week before last. The fact that we now have some data regarding the design of the incoming handset is something that should be mentioned here because it is an important topic. In essence, it is our initial glimpse at an early schematic of the base Xiaomi 14 model. Permit me to warn you that the illustration that was provided by the source may not accurately represent the completed product.
The most recent reports indicate that the Xiaomi 14 would come with a screen that is completely flat and bezels that are extremely thin. In addition to that, the handheld device will include a centered punch-hole cutout that is designed to seem similar to the one on its predecessor. If we are talking about the back of the phone, there will be a square camera island that is analogous to the one on the Xiaomi 13 series. On the other hand, it would appear that the cutouts for the primary camera and the telescopic camera will be significantly larger. According to certain reports, the other two cutouts are most likely for the ultrawide camera sensor and the LED flash on the device. Let's have a look at the blueprint, shall we?
The Snapdragon 8 Gen 3 chipset will reportedly be included in the vanilla variant, as indicated by several previously leaked specifications. In addition to that, there will be a battery that has a capacity of 4,860 mAh and will support both wired charging at 90W and wireless charging at 50W. The Xiaomi 14 Pro is rumored to launch with the same processor as well as a larger 5,000 mAh battery that supports both wired charging at 120W and wireless charging at 50W. There had been no new information regarding either the handset or the series up until that point. Keep an eye out for further details to be made available.
Advertisement