Mobiles
Xiaomi Mi 14 mobile phone warm-up
"Light and Shadow Hunter" sensor is equipped with a 1/1.31-inch outsole, and the power consumption is reduced by 42% for the same size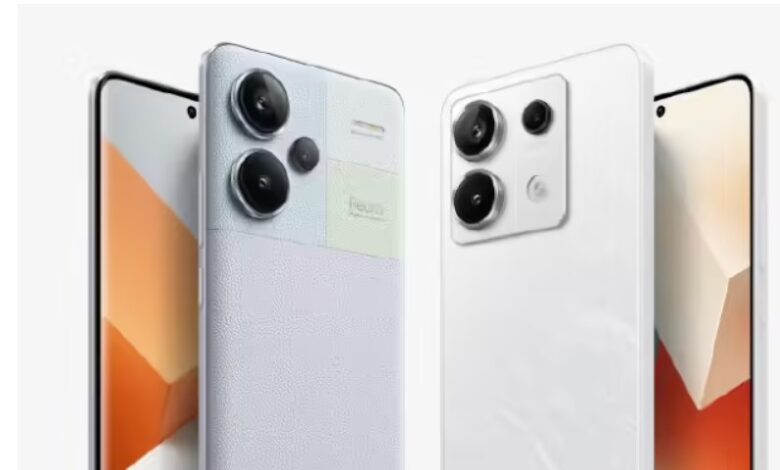 A new image sensor brand called "Light and Shadow Hunter" was revealed by Xiaomi today, and it will make its debut on the Xiaomi 14 series of smartphones.
"Light and Shadow Hunter" purportedly is a professional high-dynamic picture sensor made specifically for the era of mobile optics. The ultra-large bottom sensor size is 1/1.31 inches, and it features both individual 1.2 m pixels and massive 2.4 m fusion pixels. This sensor, according to the manufacturers, has a 13.5-stop dynamic range, more accurate colours, and greater light and shadow detail, uses 42% less power than comparable sensors, lasts longer on a single charge, and gives designers more leeway.
Xiaomi Mi 14 mobile phone warm-up
The Leica Optical Summilux lens on the Xiaomi Mi 14 mobile phone was disclosed in the preamble, and according to the company, it boasts "larger light input, faster shutter response, better blur capability, and purer night scene performance." The poster demonstrates that the lens employs a multi-layer nano-ALD ultra-low reflection coating with reflectivity as low as 0.15%, and that it has an ultra-large aperture of f/1.6, considerably increasing the amount of light entering.
At 7 p.m. on October 26, the official release of the Xiaomi 14 series of mobile phones will take place alongside the introduction of ThePaper OS.
In the next days, Xiaomi is scheduled to make a number of announcements related to the Mi 14 series and ThePaper OS. Those that care can tune in.
Must Read This Vivo Y100 mobile phone official announcement released