Mobiles
Xiaomi Redmi Note 13 Pro debuts on Geekbench with Qualcomm Snapdragon 7s Gen 2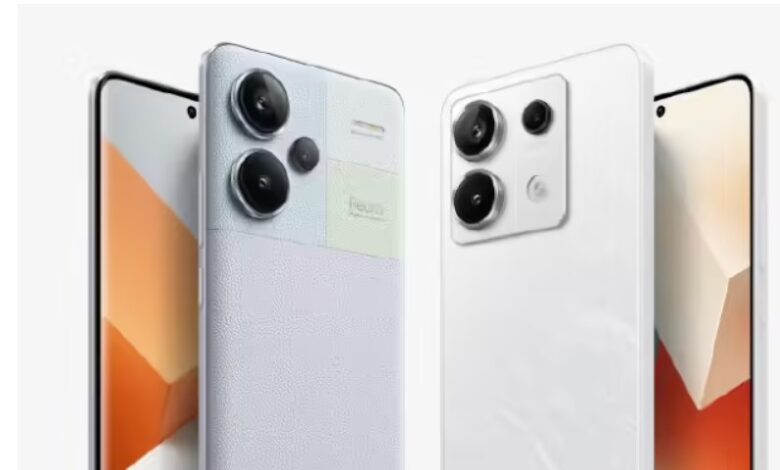 Xiaomi will introduce the Redmi Note13 Pro series at 19:00 on September 21. Geekbench lists the Redmi Note 13 Pro and Pro Plus.
The Redmi Note 13 Pro is 2312CRAD3C. First, it has Qualcomm Snapdragon 7s Gen 2 processor. It has 16GB RAM and Android 13 pre-installed. It scored 1012 single-core and 2945 multi-core in GB6.
Below are the running scores of many Xiaomi models with similar positions (essentially the highest scores):
The Redmi Note 12 Pro Speed Edition (Snapdragon 778G) gets a single-core score of 994 and a multi-core score of 2706 points.
Xiaomi Mi 11 Youth Edition (Snapdragon 780G) achieved 1014 single-core and 2972 multi-core marks.
Xiaomi Redmi Note 13 Pro debuts on Geekbench with Qualcomm Snapdragon 7s Gen 2
Xiaomi Civi 2 (Snapdragon 7 Gen 1) scored 1026 single-core and 2932 multi-core;
Redmi Note 12 Turbo (Snapdragon 7+ Gen 2) scored 1692 single-core and 4365 multi-core.
Redmi Note13 Pro+ has 16GB of RAM, MediaTek Dimensity 7200 Ultra CPU, Android 13, and 1122 and 2636 points in single-core and multi-core, respectively, according to Geekbench.
Xiaomi Redmi Note 13 Pro phones will have a 200-megapixel Samsung HP3 Discovery Edition outsole sensor, a second-generation 1.5K high-gloss eye protection screen, the latest flagship-level luminescent materials, 1800nit peak brightness, and 1920Hz high-frequency dimming.
For the first time, the Redmi Note13 Pro will include Qualcomm's second-generation Snapdragon 7s chipset with a 4nm technology and 2.4GHz primary frequency.
Advertisement