News
120W Fast Charging Phone is Available on the Market
Worry About Battery as 120W Fast Charging Phone is Available on the Market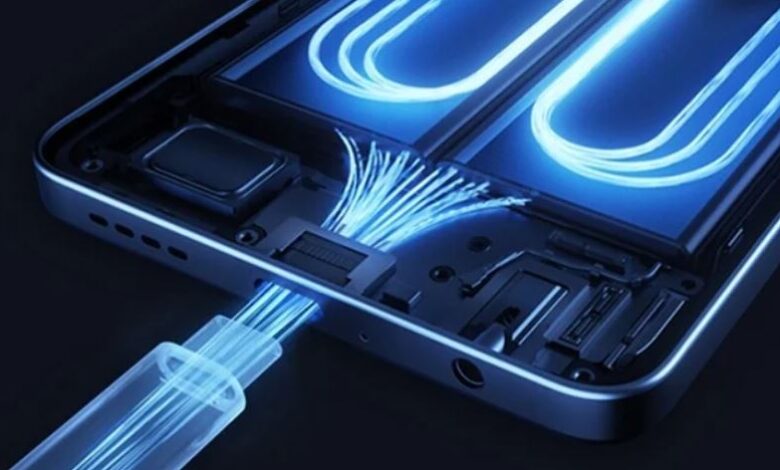 People's day-to-day activities were frequently disrupted, and it was highly taxing for them to have to charge their phones every two to three hours. In the past, battery drainage was a significant problem in phones, and it caused these problems. They were required to have their chargers with them wherever they went, which made it difficult for people to concentrate on the activities that they needed to complete on a daily basis. In this day and age of technology, we require a phone that is both quick and has long battery life. As smartphones have evolved into an integral part of almost everyone's daily routine, consumers now demand cutting-edge functions from the devices they use. The companies that have been keeping track of problems with cellphones in the past have begun working on the new cutting-edge technology that may fulfil the demands of their customers. Infinix has recently introduced a new addition to their NOTE Series, and it is certain that this device's premium capabilities will capture the attention of Infinix's customers. The Infinix NOTE 12 VIP is almost ready to be introduced to the Pakistani market, and its high-end capabilities will undoubtedly pique the interest of potential buyers. It comes equipped with a 120W hyper-safe charging technology that will provide you with ultra-fast charging without causing any difficulties with battery depletion.
120W Fast Charging Phone is Available on the Market
People no longer have to worry about their battery life running out while they watch their favourite television shows, or movies, or play high-demand video games. With a battery that can hold up to 4500 mAh and support for rapid charging, the NOTE 12 VIP maximises the battery capacity available to you. In just 17 minutes, you may go from having no power at all to having a fully charged battery. The new NOTE 12 VIP is an ultra-thin handset with a thickness of just 7.89 millimetres. Infinix asserts that it is the thinnest phone in the NOTE Series to include 120W rapid charge technology.
Because it also has 18 thermal sensors, which monitor the device's temperature in real-time to ensure that it is charged safely, this product is a standout. Infinix provides 103 full-link protection features, both in terms of hardware and software. With a total of three cameras, including two noteworthy ones: the primary camera has a 1/1.67-inch sensor and an f/1.75 lens, while the other amazing camera has 13 megapixels and an ultrawide angle of f/2.2. The third one is basically a depth-sensing unit with a resolution of 2 megapixels. On the opposite side is a massive 120Hz AMOLED display and a 16-megapixel front-facing camera for taking selfies.