Mobiles
US launch of the OnePlus Nord N20 5G
OnePlus teams up with UFC to support the US launch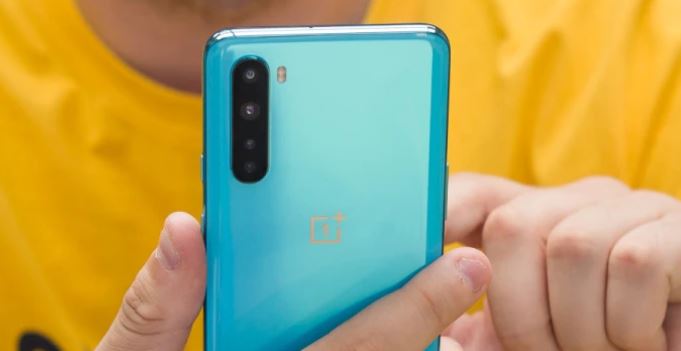 A new marketing agreement between OnePlus and UFC (Ultimate Fighting Championship) has recently been revealed by OnePlus in order to boost the debut of the OnePlus Nord N20 5G in the United States. The new marketing alliance will encourage making 5G services more inexpensive and accessible in this area of the world. This step is intended to deepen the company's presence in North America and is one of the steps in the process.
US launch of the OnePlus Nord N20 5G
OnePlus' entry-level Nord N20 5G has been one of the least expensive 5G-enabled smartphones in the United States ever since its release in April when it made its debut in the country. Its price of less than $300 makes it one of the most affordable options available. It is unfortunate that the phone is only accessible in the United States through T-Mobile and Metro by T-Mobile, as this clearly restricts the audience that can purchase it.
On the other side, it is anticipated that the marketing relationship would increase OnePlus' exposure and make the brand known in the US, which will in turn enable the Chinese smartphone manufacturer to form partnerships with an even greater number of US carriers (hopefully).
As the new Official Marketing Partner of UFC, OnePlus's brand will be featured in key UFC assets, such as broadcast features on select Pay-per-Views and original content that will be distributed across official UFC social media and channels, as well as digital platforms. These assets include broadcast features on select Pay-per-Views and broadcast features on select Pay-per-Views.
"We couldn't be more excited to help OnePlus in their mission to provide 5G at an accessible price to North America. According to Paul Asencio, Senior Vice President of Global Partnerships for the UFC, "Our data reveals UFC's fan base exceeds indexes on being early adopters of new technologies. As a result, this gadget and our audience provide for a terrific product-market fit."
At first blush, it may appear that the deal will be more beneficial for OnePlus from a marketing standpoint, but the reality is that the UFC will most likely benefit financially as well. The fact is that North America is the UFC's greatest market, with an estimated 43 million fans spread over 120 million TV households; hence, OnePlus may be onto something with this situation. The results, however, will not be noticed for a very long time, whether they are positive or negative.