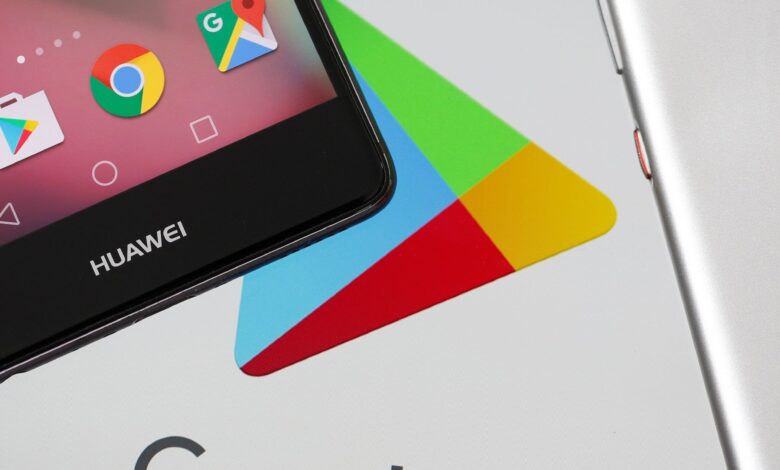 Cellular service providers, the PTA, and the telecom ministry submit a request to the SBP to have the measure revoked.
After December 1, users in Pakistan won't be able to access Google Play Store services since the State Bank of Pakistan (SBP) has discontinued the direct carrier billing (DCB) system.
Due to the restricted credit card options, users won't need to use their bank cards to utilize the services, and the majority won't be able to download applications from the Google Play Store.
Since the action may cause problems for consumers, the Telecom ministry, PTA, and cellular service providers have petitioned the SBP to request that the decision be overturned.
The letter added that "any potential disruption of such digital services owing to non-payments will create a lot of criticism about Pakistan in the globe in this age of social media and should be avoided at all costs."
"It is crucial to state here that we all realize the current difficulty of the bad economic conditions of the nation and are open to working in an amicable approach with the Regulator (SBP); because we're already working with them in case of the telecom sector imports related transactions to navigate through these trying times," said the letter submitted by the telcos to the SBP.
Because of the impact of non-payment, all of the main companies, including Google, Amazon, and Meta, are likely to stop providing their services. Telecom and internet customers' inability to access digital platforms like those used for digital banking, e-commerce, e-education, and e-health that rely on cloud infrastructure and require licensing for both apps and web-based platforms will be a direct result of this. Given the lack of distribution support and interest from the industry players like Google, Amazon, and Apple representing Facebook, distribution, and monetization of digital platforms will become very difficult. The most successful channel for all brands, goods, and services is digital marketing, which will substantially decrease or disappear, having an influence on brands, services, and products beyond the