News
Android users must delete these apps
Android users must delete these apps after Google left them lurking in the Play Store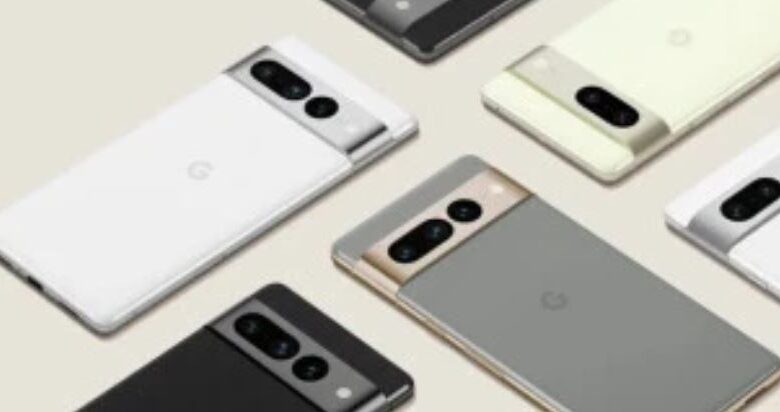 A horribly widespread new mobile security threat has been discovered and made public. Despite the fact that Google may generally insist that it is doing its best to keep your money and data protected, this is not at all what happened in this particular case. The mobile security threat has been discovered and made public.
The virus, which has been given the name "Autolycus" by the cybersecurity expert who made the alarming but all-too-familiar discovery more than a year ago (!!! ), operates in a stealthy manner that is reminiscent of the Joker malware that has been regularly in the news over the past few years, stealing money from millions upon millions of unsuspecting Android users.
Android users must delete these apps after Google left them lurking in the Play Store
Unfortuitously, the number of people who could be taken advantage of by Autolycus increased by the millions as the months passed, and Google did nothing to put a stop to this latest attempt to steal people's money. Although it was reported that the search giant was made aware of the presence of eight harmful apps in the official Play Store early on, it took around six months for six of these titles to be removed from the store, and the other two were removed just this Thursday.
Even though it is impossible to know exactly how many users had their Android devices infected and their bank accounts drained as a direct result of Google's tardiness in dealing with this situation, it seems safe to assume that the applications listed below would have never reached those impressive download figures if they were kicked out (much) earlier:
Vlog Star Video Editor – 1 million+
Creative 3D Launcher – 1 million+
Funny Camera – 500,000+
Wow Beauty Camera – 100,000+
Gif Emoji Keyboard – 100,000+
Razer Keyboard & Theme – 50,000+
Freeglow Camera 1.0.0 – 5,000+
Coco camera v1.1 – 1,000+
Taking everything into consideration, Evina's Maxime Ingrao estimates that this malware-spreading effort infected more than three million devices and subscribed the owners of those Androids to phoney "premium" services without their knowledge or agreement. There's a good chance that many of those customers are still paying for "subscriptions" that they don't want, don't need, or don't even know anything about.