News
Apple, Google, And Mozilla Create A Benchmark For The Next-Generation Browsers
They will have a voice in a benchmark that evaluates how well their apps work with the most recent web technologies.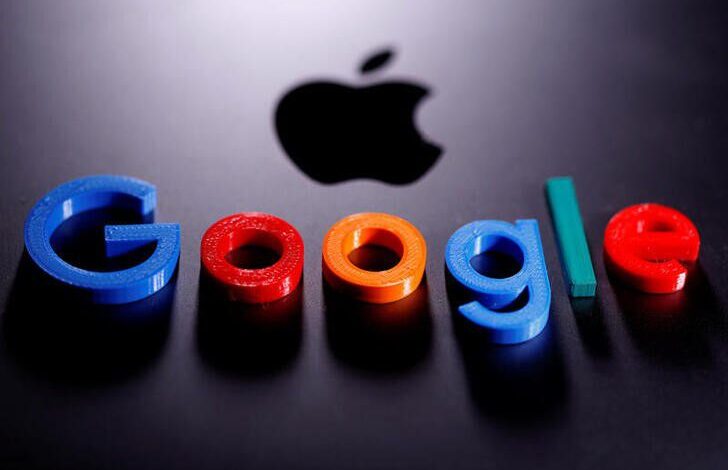 Apple, Google, And Mozilla Create A Benchmark For The Next-Generation Browsers
According to tweets from all three firms, Apple, Google, and Mozilla, Safari, Chrome, and Firefox developers are working together to develop Speedometer 3, a benchmark for the next generation of browsers. As a result, the key companies in the market for web browsers and rendering engines will have a role in a benchmark designed to evaluate how well their products work with any newest technology that websites might be utilizing.
A benchmark created by numerous online companies, according to Mozilla, will provide people with a "common understanding of what is important." ". This is important to coordinate with organizations that create standards for web developers, organizations that create engines that understand code, and businesses that create browsers based on the machines.
Working together will help us further develop the benchmark and enhance browser performance for our users, Apple's Web Kit Twitter account stated.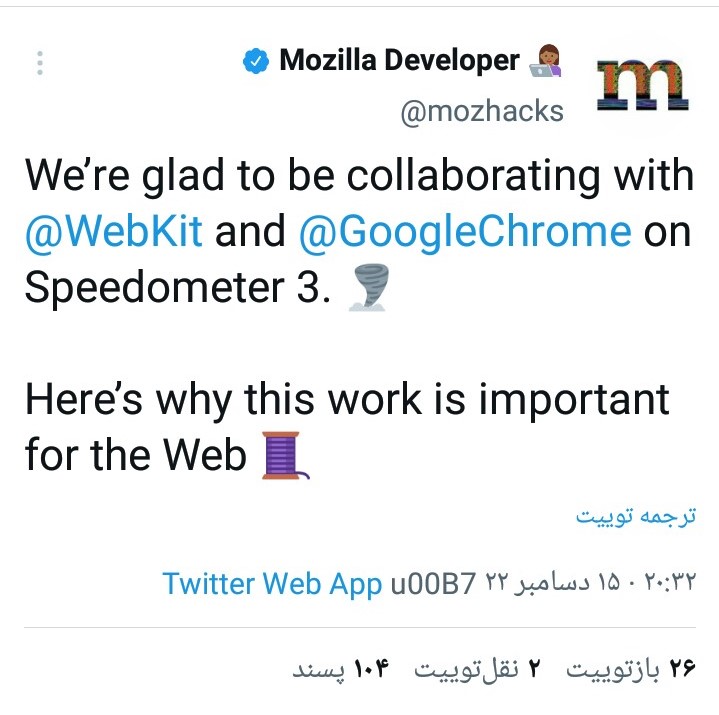 The benchmark will ultimately be used to compare Google's V8 engine against Mozilla's SpiderMonkey and Safari's WebKit to Chrome's Blink.
However, Google said in a Twitter conversation that the three businesses had settled on ground rules to stop them from skewing the findings in their favor.
The governance policy sets rules and processes that must be followed, and nontrivial modifications require the consent of all partners. They cannot be carried out in the face of significant opposition.
Speedometer 3 advises using Speedometer 2.1 rather than GitHub since it is "in active development and is unreliable." The revised version would "cover representative current workloads, like JavaScript frameworks," according to predictions.