News
BMW to Introduce 5 Series EV Car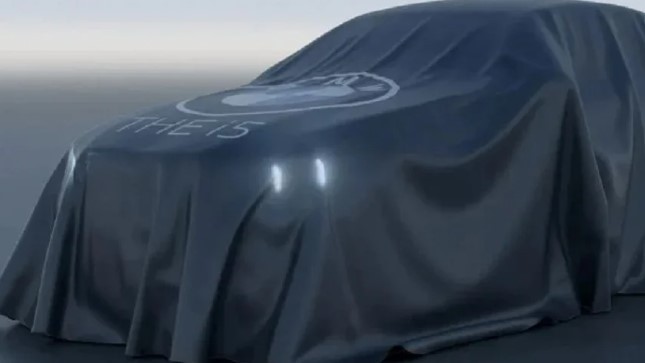 Similar to how it did with the i7, BMW will simultaneously release all of the new models in its 5 Series lineup, including the all-electric i5 variant. According to information provided by the manufacturer, "the flexible powertrain architecture enables BMW to offer the new 5 Series Sedan with all-electric and plug-in hybrid powertrains, as well as extremely efficient gasoline and diesel engines with 48V mild hybrid technology."
The iX2 crossover SUV is expected to be modeled by the upcoming X2 ICE and will replace the current iX, which costs $83,200. Even though it had a range of 321 miles according to the EPA, the latter model's distinctive grille was perhaps what brought it the most attention.
BMW to Introduce 5 Series EV Car
BMW has announced that it will produce an M performance variant of the i5, noting the fact that its all-electric i4 M50 was the company's best-selling M model in the previous year. In the year 2024, it will also introduce a touring version of the i5 model. According to Oliver Zipse, chairman of BMW, the BMW 5 Series Touring enjoys a significant amount of success all around Europe. "From in the spring of 2024, it will also be available to us in an electric-only configuration, which will provide us a truly distinctive competitive advantage in this market segment."
In addition, BMW has confirmed that both Rolls-Royce and Mini will transition entirely to electric propulsion by the year 2030. It was projected that by the year 2024, at least one-fifth of the company's new vehicles would have a fully-electric drivetrain; by the year 2025, one-fourth of new vehicles should be BEVs; and by the year 2026, approximately one-third of new vehicles should be BEVs. This prediction was made in reference to the not-too-distant future. It projects that by the year 2025, it will have sold two million electric vehicles and that by the year 2030, it will have delivered ten million to customers.
Advertisement