News
Business-Focused ChatGPT improved Interactions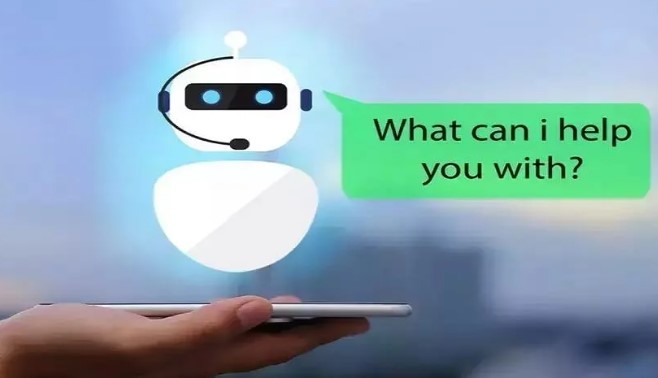 In light of the rising number of companies that are interested in using the platform but are wary of its security and privacy risks, OpenAI has developed a new version of ChatGPT that promises to safeguard corporate information.
ChatGPT Enterprise offers enhanced security and privacy, unlimited high-speed access to GPT-4, more advanced data analysis to help businesses better comprehend information in less time, and the ability to ask ChatGPT more complex queries, according to a blog post by OpenAI.
Companies are worried about security and privacy because their data could be used to train ChatGPT and because using the app could inadvertently divulge sensitive customer data to AI models. ChatGPT Enterprise users, according to OpenAI, will have full control over their data and will not have their information used for GPT training.
Business-Focused ChatGPT improved Interactions
Future updates will include expanding ChatGPT's analytical capabilities and improving the platform's comprehension of business data. The company claims it will offer more affordable alternatives to ChatGPT Enterprise for smaller groups in the future.
In an email, the business stated that existing ChatGPT customers could keep using their current access options, but may upgrade to ChatGPT Enterprise to have access to the expanded capabilities.
Many businesses have been using OpenAI and GPT-4 to build generative AI tools, albeit they often opt to connect to GPT-4 via APIs via the cloud. To protect their data from GPT's larger training dataset, several companies have developed their own massive language model-type platforms, which might be inconvenient for smaller organisations.
Particularly as businesses in more regulated areas seek to harness generative AI technologies while protecting sensitive data, vendors have emerged aiming to secure data safety and privacy while using LLMs such as GPT-4. There may be greater competition for many of these businesses with the introduction of an enterprise-grade ChatGPT.
It appears that larger corporations may soon be offering ChatGPT, as OpenAI just announced that GPT-3.5 is now available for customized fine-tuning, allowing customers to set specific functionalities.
Advertisement