News
Bykea App hacked again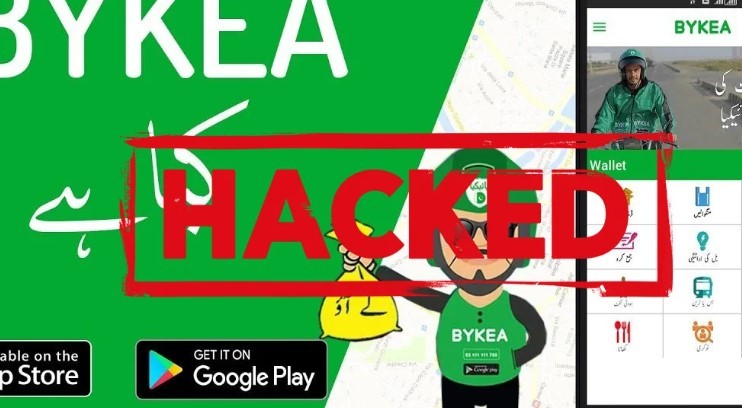 Bykea has hacked again! As shown in the photograph, the popular ride-hailing service sent Pakistan-abusing alerts 30 minutes ago.
These notifications indicate a Bykea app compromise. Millions of Pakistanis' data is in the app. To avoid losing personal data, users must deactivate the program.
Pakistani corporations have suffered many data breaches. Researchers found a lot of data stolen in this hack, underlining the need for better cybersecurity in the region.
BYKEA, a multimillion-dollar transportation and delivery company, was breached. The breach details are unknown, but it highlights the changing threat landscape and the threats digital organizations confront.
This incident emphasizes the necessity for cyber threat awareness and prevention. To secure sensitive data, governments, organizations, and individuals must work together. To prevent cyberattacks, firms should prioritize security audits, personnel training, and best practices.
Advertisement