News
WhatsApp Is Designing Material You Toggles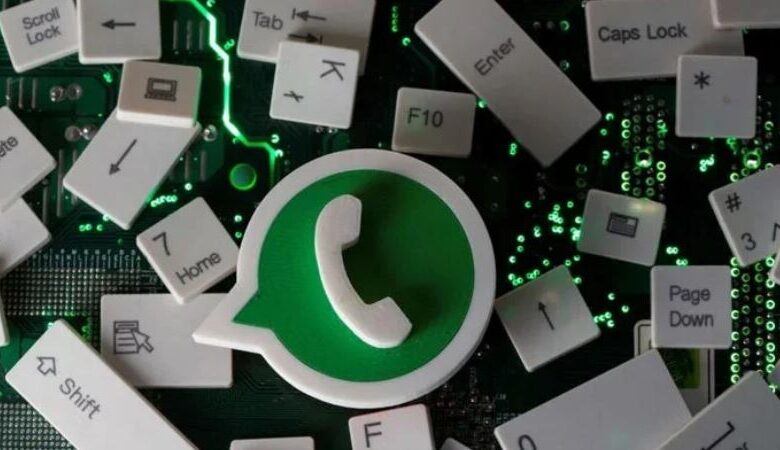 WhatsApp is continually developing new features that will make the app's user interface more intuitive and user-friendly. The most recent information suggests that WhatsApp is currently working on a new user interface design that will include new toggles for Material You. The business is working to enhance the app by making modifications to the user interface in accordance with the guidelines of Material 3 Design.
According to WABetaInfo, WhatsApp first had a navigation bar located at the bottom of the screen. This bar became accessible to beta testers after they installed the beta version of WhatsApp for the Android 2.23.10.6 upgrade. However, this is not sufficient. In preparation for a future upgrade to the app, the business is now working on a makeover of the app switches.
WhatsApp Is Designing Material You Toggles
A more contemporary and up-to-date look will be introduced into WhatsApp as a result of the makeover of the switch user interface, as can be seen in this screenshot. In point of fact, the new switch style blends with the whole interface. It also features an improved design that compliments the visual language of Material Design 3. The toggle switch appears to have an intuitive design, enabling users to flip between available options with a single tap of the screen.
Read More: WhatsApp Update! Message Users Without Their Phone Numbers Soon
WhatsApp's redesigned switches, which are now compliant with the specifications for Material Design 3, are a reflection of the company's dedication to offering users an enhanced visual experience as well as greater functionality.
In the process of development is a redesign for switches that adheres to the guidelines of Material Design 3. In a future upgrade of the application, WhatsApp will be made available to beta testers.
Also Read: WhatsApp is developing self-destructive audio messages
A status archiving function is coming soon to WhatsApp for Business customers, the company revealed not too long ago. Additionally, the corporation has made the companion mode available for users of iOS devices. With the help of this new function, iPhone owners may now join up to four of their devices.
Advertisement