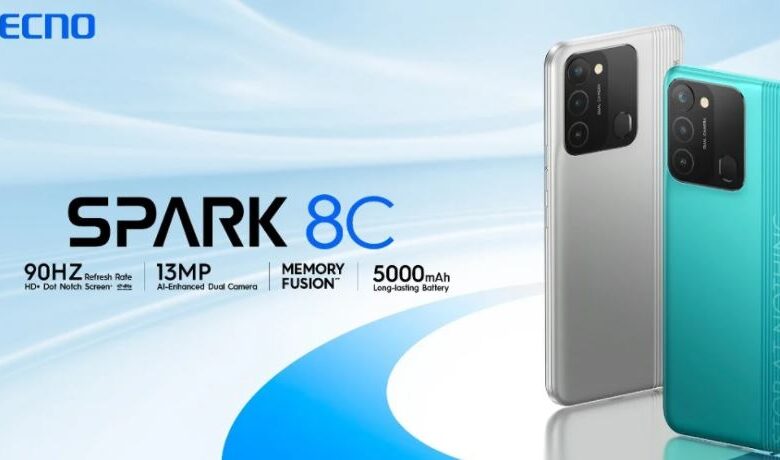 A renowned worldwide design award competition, the MUSE Design Awards was established by the International Awards Associate (IAA). Professionals and companies will be given an opportunity to compete on a global scale as part of the awards' mission, which is to promote excellence in diverse design industries. In addition to having an esteemed 37-member jury, it is well-known for having a rigorous judging methodology and high-quality criteria in place. There were thousands of entries in this category from all around the world, but it was TECNO's Camon 19 Pro that was chosen to get this coveted honour.
The CAMON 19 Pro (Art Edition) from TECNO was complemented by the jury for reaching the beauty of art via technological innovation in its design. "They claimed," they said.
"The Mondrian edition is a work of art in its own right. It is the first time in the industry that 'Sunlight Drawing' technology has been successfully integrated with the Stylistic art form, allowing the phone shell colour to vary with the light, paying homage to the Stylistic master Mondrian achieved by technological innovation.
First and foremost, the industrial ideal of the "cell phone as both a technological product and an artistic creation" has been realised for the first time. Thanks to its revolutionary achievements, TECNO has given technology an artistic feel, particularly with its Camon 19 Pro camera system.
The phone is likely to be released in the United States and other countries in July of this year. In conjunction with its ergonomic design, which maximises the comfort of the user's handgrip, the ultra-narrow screen and battery cover, which feature an unprecedented 3D quadruple-curved micro-arc surface and crater design, further enhance the borderless experience for the ultimate in user enjoyment.