News
Careem Customers donate PKR 10 million in 2022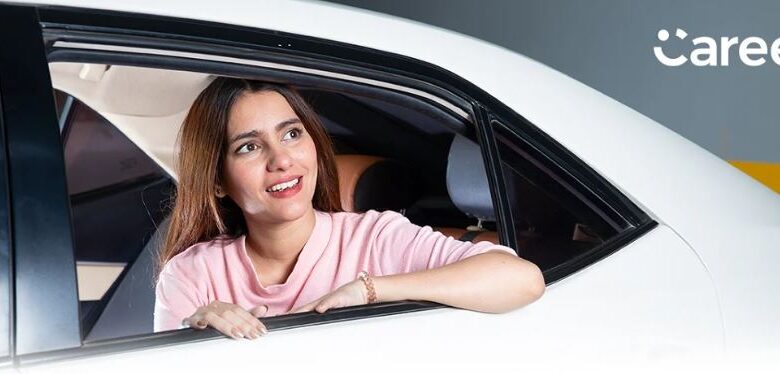 Over the course of the past two years, donations of PKR 10.3 million have been made to Careem through its rewards function. Careem is the Super App for the larger Middle East and Pakistan. Customers who downloaded the Careem app gave money to a variety of worthy causes, such as Indus Hospital, The Citizens Foundation (TCF), World Wide Fund for Nature-Pakistan (WWF-Pakistan), NOWPDP, SOS Children's Village, CYTE Foundation, Saylani Welfare Trust, and Shahid Afridi Foundation, among others (SAF).
The amount of the donation was disclosed during a ceremony that was attended by important figures from a variety of charities in addition to Careem. The Country Head of Careem Pakistan, Feroz Jaleel, expressed his gratitude for this kind act and said:
When a consumer uses any of the services that are offered in the mobile application across the region, they are rewarded with virtual points that can be redeemed for various goods and services. In Pakistan, users can earn these points in a variety of ways, including taking a cab, utilising a delivery service, or recharging their mobile phones. These points can be redeemed by customers for a range of different incentives, like buy-one-get-one meals, discounts on entertainment and shopping, and more that are all included in the rewards area. You can also use these points to make donations to charity organisations, which will assist those organisations in their efforts to help those in society who are less fortunate and to make the world a better place to live.
More than 800,000 Captains have signed up for use of the Careem platform as of this moment. Careem is the multi-service application of the region and offers multiple opportunities as it expands its services from the mobility of people to the mobility of things and money. These opportunities include daily essential deliveries, peer-to-peer credit transfer, and mobile top-ups. Careem's services currently focus on providing mobility for people.
Advertisement