News
Coolpad officially announces COOL OS 3.0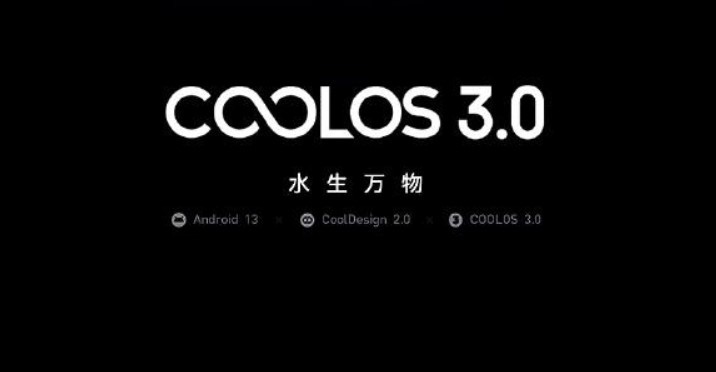 Today, on Coolpad's official Weibo, the company announced COOL OS 3.0, calling it "a comprehensive leap-forward upgrade, using a people-oriented, more natural, and streamlined interaction process to improve the ease of human-machine operation." Usability is emphasized, as is the promise of a new design language and aesthetic.
Coolpad officially announces COOL OS 3.0
Coolpad advertising claiming COOL OS 3.0 is built on Android 13, with the concept of "all things aquatic". The Daguan Y60 and Daguan Y60Lite appear to be the first COOL OS 3.0 devices to be announced. Updates to the Coolpad COOL 20 Pro and Coolpad Fengshang 40 are also expected to be released soon (but release dates for these specific models have not yet been announced by Coolpad).
You Must Read This Apple iPhone 15 Pro Max material cost