News
Elon Musk Plans To Select A New Twitter CEO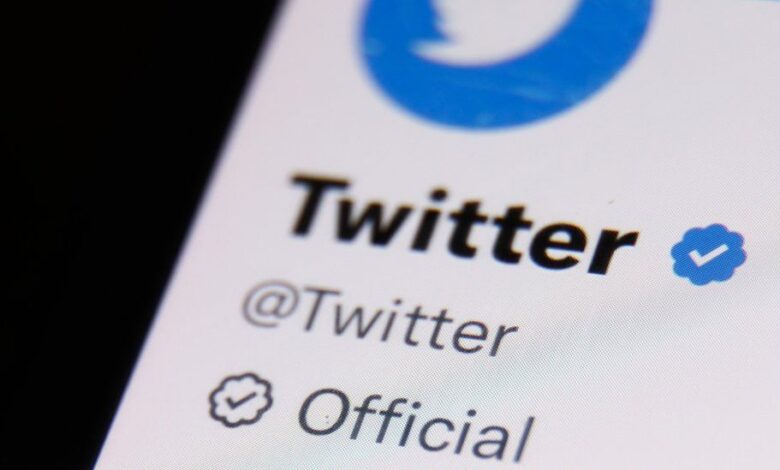 Wednesday that he planned to finish an organizational restructure this week and that he intended to spend less time at Twitter in the future. He also stated that he expected to hire a new CEO for the social media firm.
Musk made the comments while defending himself in court in Delaware against accusations that the $56 billion compensation package he received from Tesla Inc. was based on attainable performance goals and had the support of a compliant board of directors.
Musk subsequently acknowledged that it will "take some time," but he will continue to lead Twitter until it is in a stable position. Following Jack Dorsey's announcement that he would not take the position of CEO of Twitter, Musk sent out a tweet. When asked if he would accept the post of CEO on Twitter, he replied, "never."
Investors at Tesla have grown more worried about the amount of time Musk is committing to turning around Twitter. In his testimony, Musk indicated that after the acquisition, the firm will need an initial burst of activity to be restructured. But after that, I anticipate spending less time on Twitter.
Musk also acknowledged that certain Tesla engineers had been helping to assess Twitter's technical teams, but he insisted that this had been done "voluntarily" and "after hours."
The first two weeks of the billionaire's ownership of Twitter have been characterized by quick change and turmoil. The former CEO of Twitter and other top executives were swiftly ousted, and earlier this month, he lay off half of the company's workers.
Early on Wednesday, Musk issued an email to Twitter staff informing them that they had until Thursday to pick if they wanted to leave the firm and work "hard hours at high intensity" or accept a three-month pay package as severance.