News
FIA arrests two people for spreading blasphemous content
Muhammad Usama and Maisham Abbas are the names of the two males who have been taken into custody.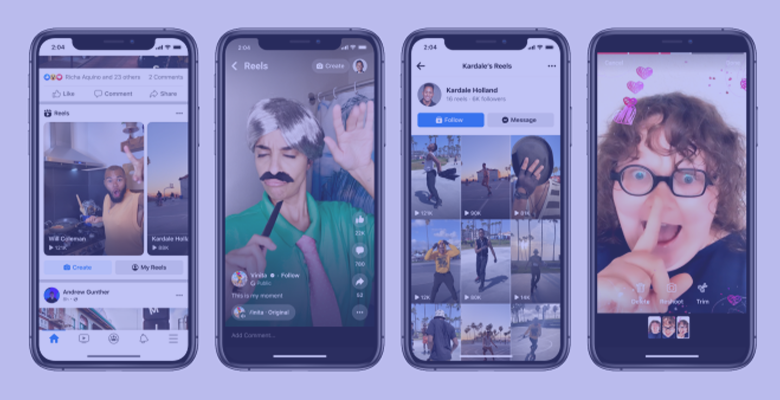 People are trying to get attention and a false sense of fame by spreading a part of the tale that is not publicly known. As more people utilise social media platforms, the rate of cybercrime is also increasing at an alarming rate. The news that is circulated frequently has no reality at all, despite its appearance to the contrary. A recent investigation by the Federal Investigation Agency (FIA) resulted in the arrest of two individuals in the cities of Lahore and Mandi Bahauddin for posting and disseminating blasphemous content regarding religion on social media platforms WhatsApp and Facebook.
Muhammad Usama and Maisham Abbas are the names of the two males who have been taken into custody. They were apprehended for violating sections 295-C, which prohibits the use of insulting remarks against the Prophet Muhammad (PBUH), 295-B, which prohibits the desecration of the Holy Quran, 120-B, which states that a person is liable to punishment for an offence committed in Pakistan, 109, which prohibits complicity, and 34, which prohibits acts that are carried out by a group of individuals in order to further a common goal.
After receiving the report, the FIA immediately began their investigation and quickly made two arrests; the first was made in Harbanspura, Lahore, while the second was made in Mandi Bahauddin. They had been separated and dispersed, concealing themselves in various locations so that no one could discover them.
Throughout the course of the previous year, the FIA and the PTA collaborated to shut down and delete 167 social media accounts that were responsible for posting offensive and blasphemous content. The rules that the previous government had established for the punishment of individuals who would distribute fake news were not enforced by the government that followed it. There must be limitations placed on people's right to free expression. They will continue to distribute blasphemous content on social media platforms, and they will be successful in bringing a person and a religion into disrepute if the authorities do not have sufficient guidelines and strong sanctions for the guilty.