News
Five New YouTube Premium Features
YouTube Premium Subscribers Get These Five New Features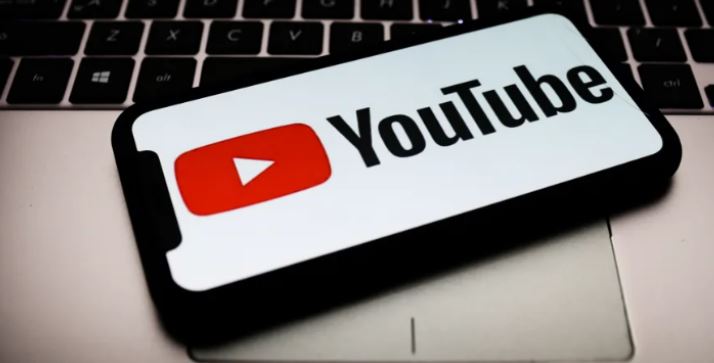 To begin, users of YouTube Premium can now use a queuing system on their mobile devices, including smartphones and tablets. This feature had been under trial up until the end of January. When visiting the YouTube website on a computer, this feature is accessible to anybody and everyone. The functionality for users of mobile apps will not be available for a little while longer. They will be able to construct a queue of videos that are to be played, add new videos to the queue, and adjust the positions of videos that are already in the queue thanks to this function.
The following highlight is one that piques a lot of interest. Even if you switch between devices, you'll be able to pick up watching videos on YouTube just where you left off. This is the second of YouTube's recently added features. This feature is accessible via the Web, as well as Android and iOS devices.
Five New YouTube Premium Features
The third brand-new feature is known as Smart Downloads, and it is responsible for adding videos that have been recommended to your library so that they may be viewed offline.
Premium users have the ability to conduct Google Meet sessions, during which all guests, regardless of whether they are Premium or free users, can watch YouTube videos together in real-time. For Android-based smartphones, this function can be accessed through the Meet Live Sharing app. In the following weeks, this capability will become available to iOS users.
At long last, users of iOS will have access to an improved bitrate version for videos with 1080p HD quality. Although the 1080p HD resolution will still be available to everyone, it will not be at this higher bitrate, the company promises that this enhanced bitrate version "will look extra crisp and clear, especially for videos with lots of detail and motion." This is despite the fact that the 1080p HD resolution will still be available.