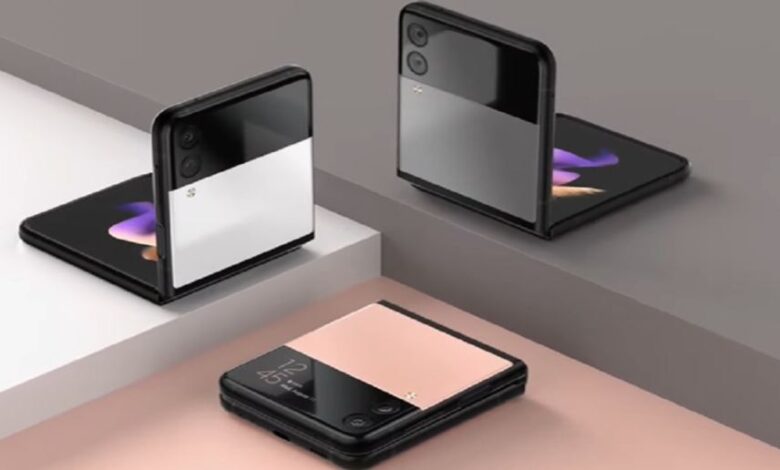 Global shipments of foldable smartphones are expected to increase by 30 million units by 2024, according to the most recent report released by Canalys Research. Between 2019, the year in which the first foldable products were introduced, and 2024, the segment is expected to grow at a compound annual growth rate (CAGR) of 122 % per cent. Foldable smartphone shipments reached 8.9 million units in 2021, largely due to the efforts of Samsung. Despite the high price tags, the foldable segment experienced year-on-year growth of 148 %per cent, while the overall smartphone market experienced only a 7% per cent increase.

Through the provision of a chain ecosystem, Samsung contributes significantly to the rapid development of foldable smartphones. When it comes to foldable displays, hinges, and other key components for mobile devices, device vendors are highlighting innovative engineering solutions and product designs to provide a better user experience while simultaneously driving prices down.
Major smartphone vendors are preparing to compete in the foldable category, which will become a critical part of their high-end strategies and corporate branding as the technology matures. This year will see a slew of new foldable device introductions as vendors continue to reduce the thickness, weight, and price of their products, which will be critical for widespread adoption.