News
Google Chrome will Stop Working on millions of Windows PCs
Google Chrome will Stop Working on millions of Windows PCs in next few weeks 2023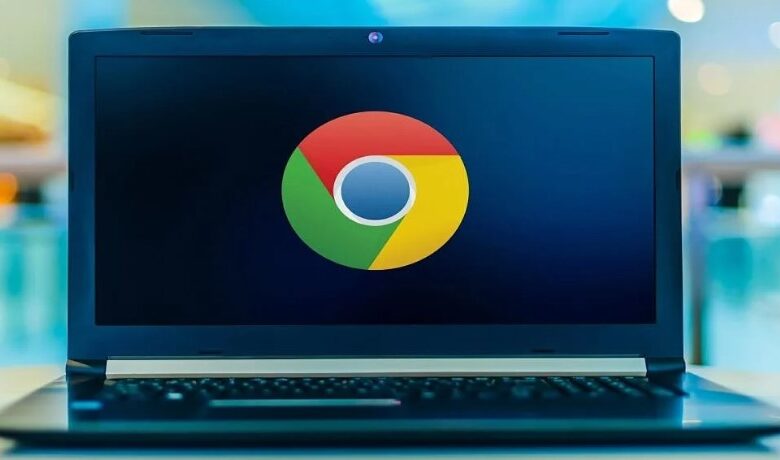 This is due to Google's intention to stop technical and security support for the browser running on Windows 7.
Initially, the corporation had the intention of ending support on July 15th, 2021. However, because of the widespread COVID-19 outbreak, Google decided to push back the deadline, initially to January 15, 2022, and then again to January 10, 2023. Users who are still on Windows 7 or Windows 8.1 will no longer be eligible for security updates or technical support from Microsoft.
The business has stated that outdated versions of the Windows operating system would no longer receive security or software patches after January 10th.
Google Chrome will Stop Working on millions of Windows PCs
According to the Chrome Support Manager from Google, version 109 of Chrome is the most recent version of Chrome that will support Windows 7, as well as Windows 8 and 8.1 (Windows 8 / 8.1). Chrome 110 is the first version of Chrome to support Windows 10 and later operating systems. The release of Chrome 110 is currently anticipated to take place on February 7th, 2023. It is important to point out that in order to receive upcoming Chrome upgrades, your version of Windows must be 10 or later. Google Chrome will Stop Working on millions of Windows PCs
Although Windows 7 is getting on in years, it is still the operating system of choice for millions of PCs throughout the world. Therefore, Google came to the conclusion that older versions of Chrome will continue to function normally. On the other hand, they will not be provided with any additional updates. In addition, if you are running Windows 7 or Windows 8.1 at the moment, we strongly recommend that you upgrade to a version of Windows that is supported by Chrome in order to guarantee that you will continue to get the most recent Chrome features and security updates.