News
Google is rolling out Android app on App Store
Google is known to be the most innovative company which brings out unique ideas.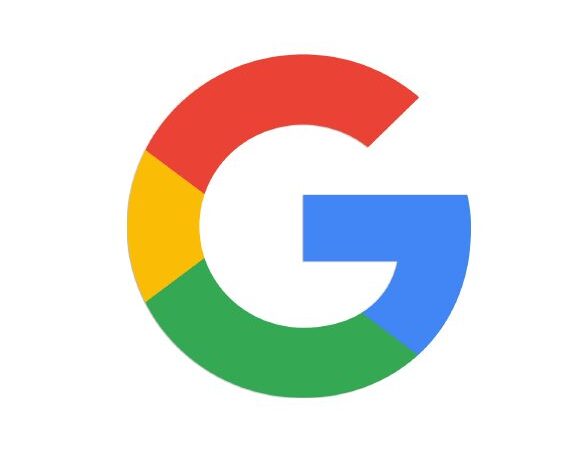 The Android app on the App Store has been updated again, and this time with a pretty interesting switch. A chirping cricket chorus can be heard when the switch is flipped. Switching from iOS to Android devices will be made simpler as a result of this rollout.
Those who choose to experiment with Android for the first time, or those who wish to check out an Android phone because they do not currently have one, will benefit from the transition. A lot of iOS users who wish to experiment with Android will be pleased with this idea, which is rather novel. Apple launched the app in 2015 to make the move from Android to iPhone easier for users. The app functions in a similar manner.
Google is rolling out the Android app on App Store
Changing over to the Android website provides detailed instructions on how to copy all of the data from the iPhone and transfer it all to a new Android device of the user's choosing. Contacts, images, calendars, movies, and events are among the types of information contained in the database.. You may quickly transfer anything that belongs to you to your Android device. When the user first uses the new device, he will switch off iMessage in order to avoid seeing the text messages, and he will send a request to Apple in order to have a copy of the data transferred from iCloud. Google Drive serves as a backup for this data transfer from an iOS device to an Android smartphone. Everything is moved to the hard disc and then re-downloaded onto the newly acquired Android device.
However, neither the formal announcement nor anything readily visible on the Google website or in the App Store has been made. Switch to Android app will be officially launched soon, and everything will fall into place to save the user time.