News
Google Launches First Gaming Growth Lab in Pakistan
Google Launches First Gaming Growth Lab in Pakistan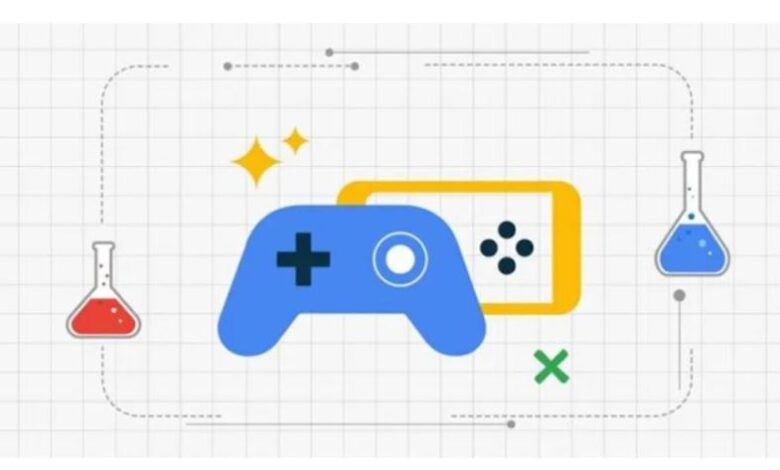 A new Gaming Growth Lab has opened in Pakistan, marking the company's first such facility worldwide. In this virtual programme, which runs for five weeks, participants will learn how to increase their offers and grow their businesses in the mobile gaming industry. According to Google, this programme will aid in the development of the digital gaming business in Pakistan.
Both English and Urdu versions of the programme are available to viewers. Beginning on March 1st, it will be in effect. Applications are being accepted now through February 11th from interested organisations and individuals.
In Pakistan, there are numerous gaming studios and creators of gaming technology, which make up the country's gaming ecosystem. Increasingly popular both domestically and globally, Pakistan's gaming sector is earning acclaim.
In order to be successful, the Gaming Growth Lab programme must be based upon four fundamental pillars:
The gaming environment and global growth potential are explored in detail in DREAM.
Develop user-friendly applications with access to Google's cloud computing technologies and techniques.
Driving education on growth and monetization models, including user acquisition tactics, is a key component of this initiative.
INFORMATION AND MEASUREMENT: Data and measurement expertise gained through the use of platforms such as Google Ads and Firebase to assist businesses in realising data-driven growth.
The possibility to support budding local developers and assist them in expanding their offerings to a global audience is enormous, in our opinion." Access to our goods and platforms (such as Cloud, Ads, AdMob, and Play) will be made available through the Gaming Growth Lab.