News
Google reportedly prevents Samsung from deploying a new search engine to Galaxy phones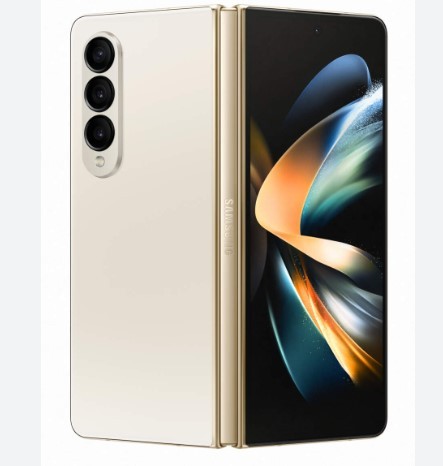 The trade case against Google is now in its fourth week. The U.S. Department of Justice said that Google paid $10 billion a year (about 73.1 billion yuan) to make sure that Samsung and Apple devices used Google as their preferred search engine.
During the most recent court hearing, Patrick Chang, a former executive who worked at Samsung's venture capital arm, Samsung Next, said that the agreement between Google and Samsung made it impossible to add new search engines to the Galaxy line of mobile phones.
Chang's main job at Samsung before he left was to find new companies for Samsung to invest in. Chang tried to work with company leaders to get a program called Branch added to Samsung phones.
Google reportedly prevents Samsung from deploying a new search engine
IT Home has attached the application's description here: "This launcher gives you better search options for applications so you can find the right one when you need it."
Alexander Austin, who started Branch Metrics and was its former CEO, said that the company had to give up some software features to meet Google's requirements for making deals with carriers and smartphone makers.
Austin said that if Branch wants to be on the Samsung Mall, the app's search features must be limited and it can't be network-based.
Chang also said that Samsung pays a yearly fee to carriers like AT&T to make sure that Branch can't be used as a search engine on devices.
Must Read More Xiaomi 13T Pro Price in Pakistan