News
Google to Revise its Subscription Plans for Legacy G Suite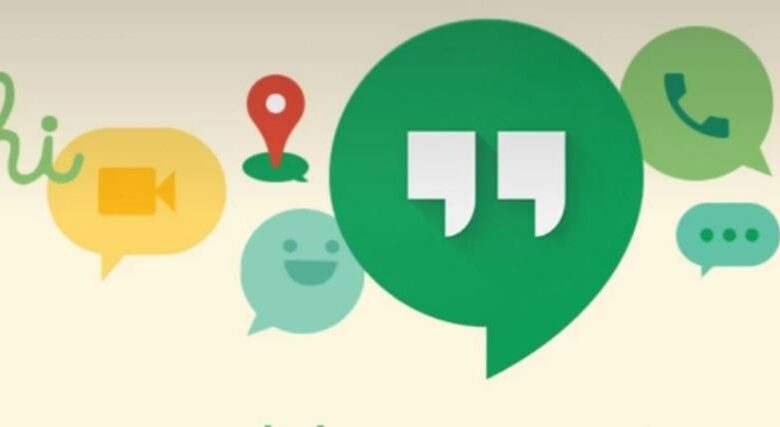 The world's most popular search engine, Google, has announced plans to roll out a new "no-cost Legacy G Suite" layer for its customer base. A startling disclosure made by Google marked the beginning of the year 2022. The corporation made the announcement that they will begin charging for the free legacy G Suite accounts. As a consequence of this, it is strongly suggested to the consumers that they select one of the available subscription options in order to avoid losing access to their previous purchases. As a result, a response from the customers was undoubtedly anticipated, and it didn't take long for incensed supporters to call for a replacement plan. In fact, a survey essentially promised some type of migration strategy for those with fewer than 10 people on a custom domain.
Google to Revise its Subscription Plans for Legacy G Suite
According to a recent source, Google is now giving consumers the ability to switch to a new free option through the Admin Console of their impacted accounts. In addition to a plan that is indicated for "commercial usage," the firm has also included an option for "personal use," which functions as an opt-out for the company's automated move to paid plans, which is scheduled to begin on June 27. This change is scheduled to take place. If you select the "personal use" option, you will be able to keep your own domain, maintain access to Workspace services and other Google apps, and keep all of your previous purchases without incurring any further fees.
You will be eligible for a "special discount" from Google, which will be made available to you through the Admin Console if you want to subscribe to the "commercial usage." Those customers who upgraded their accounts before the company's original deadline of May 1st and converted their accounts after January 19th, 2022 are eligible to contact customer care and request a downgrade to a free plan.
This new option ought to come as a relief to anyone who has an older version of the G Suite account. Just make sure you sign up before the 27th of June or else you might miss out on the opportunity permanently.
Advertisement