News
Google Users Don't Click on Webpages While Searching from Phones Report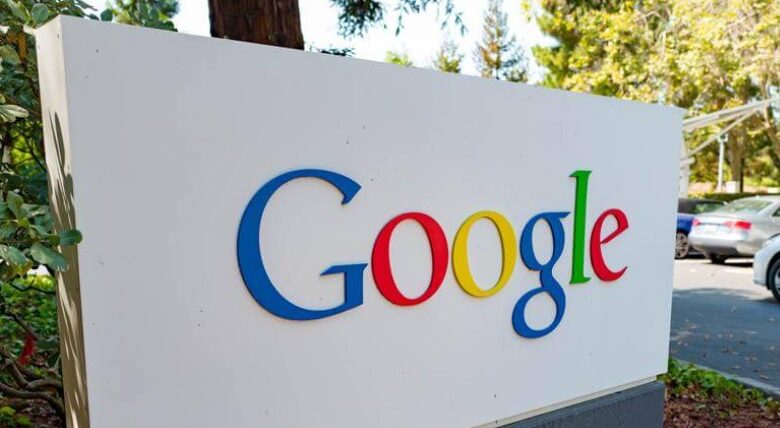 The most recent research indicates that 57% of people who use their phones do not click on the links that Google provides. The fact that only 0.02% of people who use smartphones click on sponsored search ads is the worst thing that could happen to the advertising giant. There is no doubt that it is a huge statistic, and in light of the rise of immersive social platforms like TikTok, it may be cause for alarm. The research also found that 29.3% of smartphone users who conduct Google searches need to modify their term choices after the initial search.
According to the reports, the marketing agency supposedly chose a random sample of 20,000 different individuals to analyze. They wished to conduct an analysis of 608,009 search operations. Because of this, they were able to distinguish between traffic coming from desktop computers and mobile devices.
Google Users Don't Click on Webpages While Searching from Phones Report
Over thirty percent of desktop users who used Google performed more specific or extensive searches on their desktops.
25 percent of users did not select any website from the list that appeared in the search results.
If we calculated the average, we would find that 45 percent of desktop users make their choice within the first ten seconds after their primary search. However, this figure falls to 33% when viewed on a mobile device. Desktop users, in contrast to smartphone users, are more likely to look at more than one page throughout their search. This is due to the larger screen size of desktop computers. It's a well-known truth that people who conduct a search on their smartphones are far more likely to conduct a subsequent search for a video that is connected to that subject.
The fact that the levels of engagement of the different user groups are different is not a coincidence, which is an important point to bring out here. A study found that users on desktop computers and mobile devices engage in different ways due to the structural variations between the two. A user, for instance, is able to scroll through search results far more quickly and easily on a mobile device as opposed to a desktop computer. This indicates that "Answer Boxes" and "Featured Snippets" do not have a strong resonance with this particular group of consumers. On the other hand, the fact that a certain number of desktop clicks result in no action shows that the two traits discussed earlier do have an effect on the volume of clicks. The possibility that visitors will obtain answers on the search engine results page of Google without actually visiting a website is the worst-case scenario for content authors. It would appear that Google Search would be rendered obsolete in the age of artificial intelligence and machine learning.