News
Google will remove 'Call Recording Apps' from Play Store
Call recording is incorporated into some smartphones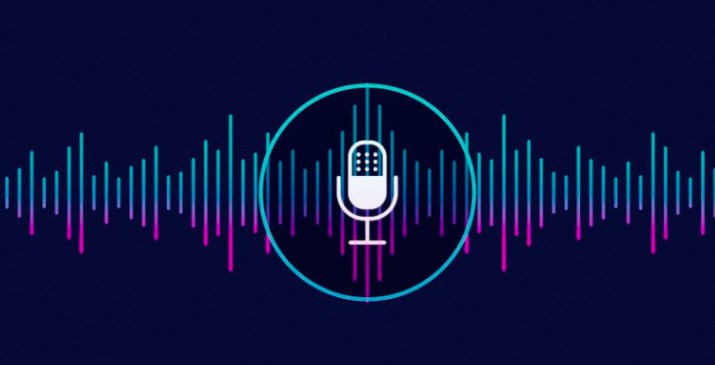 Google has now amended its Play Store Policy, which will take effect on May 11th and will be available here. One of the enhancements is targeted at permanently deleting call recording apps from Android devices and smartphones.
Call recording is incorporated into some smartphones, including the Google Pixel, Motorola, Xiaomi, and a few others. The rest of the phones rely on third-party call recording apps that can be found on the Google Play Store. If you're a user of one of these applications, we've got some bad news in store for you. Android call recording applications will no longer function after May 11th.
During a developer webinar on Google Play policy revisions, one of the presenters highlighted that if an app's default dialer is also pre-loaded on a phone, the accessibility feature is not required to gain access to an incoming audio stream, and so the app will not be in violation.
Google has been steadily deprecating and deleting APIs that allow for call recording over the course of several Android releases. In the interests of privacy and security, as well as the fact that call recording regulations differ significantly from country to country, this is done. Default call recording on Android 10 is turned off by default. In order to get around the ban, Play Store apps began recording calls via the Accessibility API, which is available through Google Play. This will no longer be allowed after Google implements the new changes, which is expected to happen next month.
Advertisement