News
Government to Create Telecom Board to Improve Services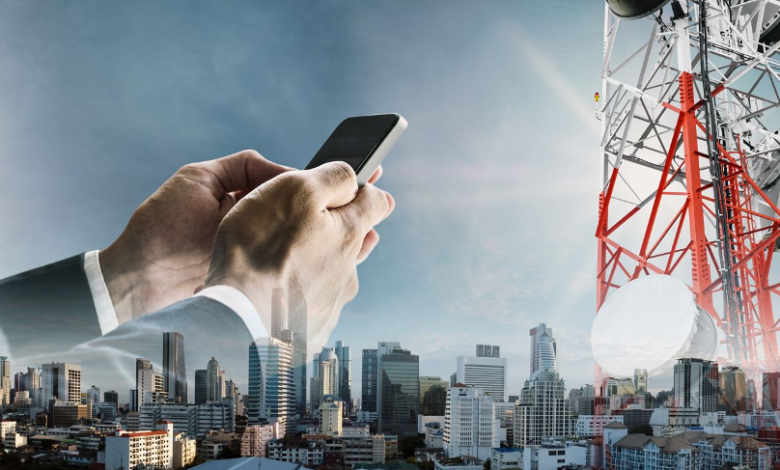 The Universal Service Fund (USF), a new board that will improve telecommunications services all over the country, was established as a result of a decision made by the federal government. According to the information provided, the executive cabinet of the federal government has given its blessing to the proposal made by the Ministry of Information Technology (IT) to establish the USF. It will be a new board for the development of communications services, and its members will be professionals who are specialists in their fields.
According to our sources, the secretary of information technology will take on the role of chairman of the USF board. Members of the board will include the Chairman of the Pakistan Telecommunication Authority (PTA), in addition to other members of Telecom.
Government to Create Telecom Board to Improve Services
Members of the board will also include individuals with expertise in the areas of law (Sofia Saeed), finance (Ayla Majid), telecommunications (Muhammad Yousuf), and the chief executive officer of the Universal Service Fund (USF).
The appointment of Major General Hafeezur Rehman to the position of chairman of the Pakistan Telecommunication Authority was recently given the green light by Pakistan's Prime Minister Shehbaz Sharif. Following the interviews, the committee followed the suggestion of the Federal Minister for Defence, Khawaja Asif, and decided not to hire any of the 22 candidates. The committee that was led by the Federal Minister for Defense, Khawaja Asif, was responsible for making the proposal that led to Maj. Gen. Rehman is being chosen.
See Also: PTA Takes Steps to Stop Illegal Internet Service Provision
Advertisement