News
Government Websites Hit by a Massive Cyber Attack
DDoS attack has been observed in Pakistan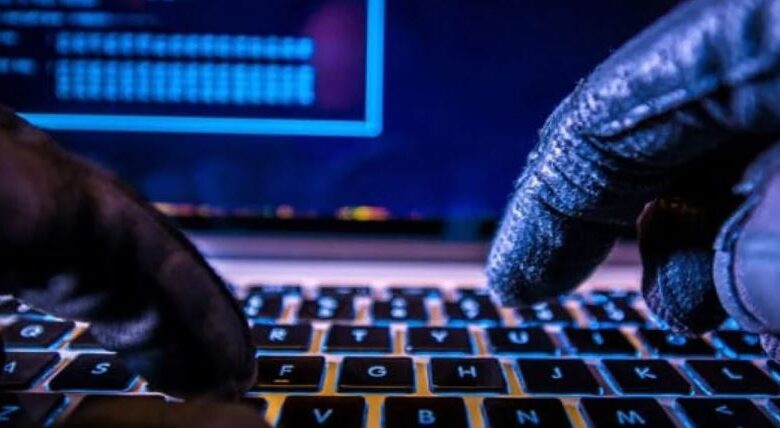 According to the Ministry of Information Technology and Telecom, various websites of the Government of Pakistan (GOP) were targeted by a major cyberattack today, causing them to be unreachable (MoiTT). Although the ministry later verified that it was successful in preventing the cyber attack from obtaining access to any consumer or financial information,
In accordance with media sources, it is highly likely that the website was the target of DDoS (distributed denial-of-service) assaults. Also reported was that the spyware prevented websites linked with the National Telecommunications Corporation from functioning correctly (NTC). It's worth remembering that a cyberattack on the National Bank of Pakistan (NBP) was reported last year, which resulted in the bank's operations being disrupted. At this point, however, there has been no compromise of any form of data whatsoever. Amin ul Haq, the Federal Minister for MoiTT, stated the following in this regard:
Government Websites Hit by a Massive Cyber Attack
The cyberattack occurred around 11:15 a.m. on Tuesday morning, according to the FBI. Because of a sophisticated cyber security system, the attempt was thwarted. As a result of the cyberattack, the websites of various departments were automatically taken down by the system. The websites were up and running in the quickest possible time of three hours. The cyberattack did not occur in the data centre, but rather on the networking side.
Dear all, severe DDoS attack has been observed in Pakistan. All are requested to please arrange to take appropriate measures to ensure the security of your respective organizations. According to a threat intelligence report, NTC, PTCL, Cybernet, and Multinet are the main targets.