News
FIA Arrests PTI Worker for Posting Fake Videos
Posting Fake Videos of PMLN leader on Social Media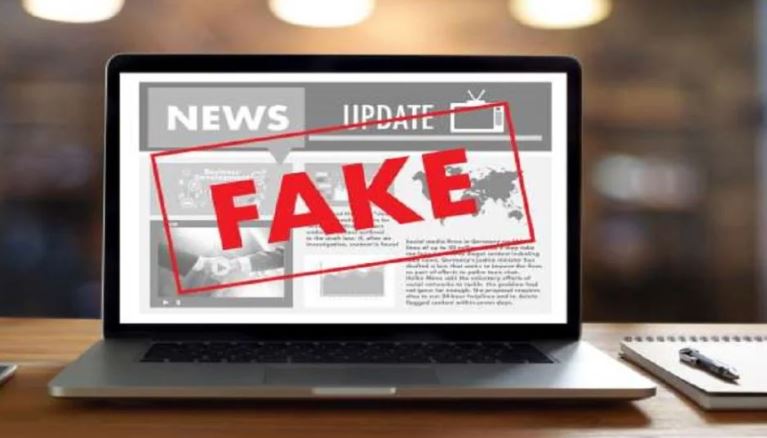 In the present era, fake news and disinformation are considered curses by some, with entities employing them as a tool to defame and delegitimize their opponents. There have been numerous occurrences of this type, particularly in third-world nations such as Pakistan. An example of this was recently disclosed by the Federal Investigation Agency (FBI) (FIA). In a recent arrest, an employee of the Pakistan Tehreek-e-Insaf (PTI) was accused of orchestrating a bogus social media campaign against Prime Minister Nawaz Sharif, the leader of the Pakistan Muslim League (PMLN). According to the allegations, the PTI employee posted her obscene video on the internet after being fired.
Posting Fake Videos of PMLN leader on Social Media
Fayazuddin, a Warsak Road resident who worked for the PTI, was detained. The Federal Inquiry Agency's Cybercrime Wing has launched an investigation into him for propagating abusive content on Twitter about Maryam Nawaz, including a false video, according to the agency.
When the accused appeared in front of a local court, the judge sentenced him to imprisonment in Central Prison. In the wake of recent social media campaigns against ruling party lawmakers as well as government institutions, it is expected that the FIA will adopt an aggressive approach against anyone who engages in such activities. Some PTI members expressed outrage at the arrest and stated that similar measures would not deter them in the future. FIA Arrests PTI Worker for Posting Fake Videos